Dr James Nissen
Research Fellow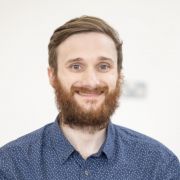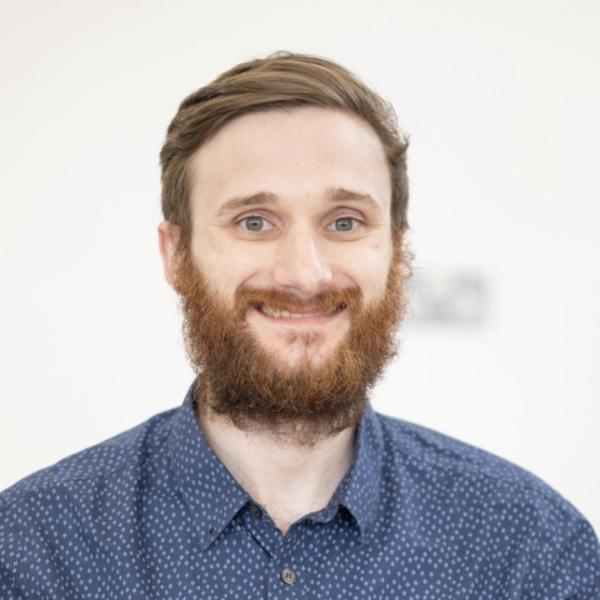 j.nissen@sheffield.ac.uk
Jessop Building
Full contact details
Dr James Nissen
Department of Music
Jessop Building
Leavygreave Road
Sheffield
S3 7RD

Profile

I am a British Academy Postdoctoral Fellow and my study focuses on music, identity and multiculturalism in international music festivals. I completed my doctoral research on WOMAD (World of Music, Arts and Dance) Festival at the University of Manchester, funded by the Arts and Humanities Research Council. I have also undertaken research on music in diaspora, world music education, music and gender, transnational festival activism, and Yiddish music representation.

Making applied social impacts is an important aspect of my work. I have collaborated with various arts and charity organisations including Band on the Wall, the BBC, Music Action International and Olympias Music Foundation to develop community music and education projects that promote diversity and inclusion. With the 'Mapping Migrant Voices' project, funded by Arts Council England, I helped to create a network for migrant/minority musicians to share their music and life story and organise performances and collaborations. As a founding and executive member of the Music, Education and Social Inclusion (MESI) study group of the International Council for Traditional Music (ICTM), I have organised international symposia and led workshops aimed at developing actionable practices for advancing equality through music.

I am an active community musician and I have experience performing in a variety of musical styles, including pop, jazz, classical and klezmer/Yiddish song. I have also taught in university, school and community contexts. The HE modules I have taught on include ethnomusicology, fieldwork and ethnography, music cultures of the world, music and consumption, and ensemble performance.

As part of my project on international music festivals in the UK, I am building a network for scholars to engage in collaboration and exchange in this area of research.
Research interests

 Music festivals
 Multiculturalism
 World music industry
 Diasporic music
 Music education
 Gender studies
 Yiddish music
Publications
Professional activities and memberships

Researcher, Olympias Music Foundation (2020–present)
Music facilitator, Music Action International (2017–present)
Executive member, International Council for Traditional Music Study Group on Music, Education and Social Inclusion (2016–present)