Tim Knowles
Teaching Associate in Performance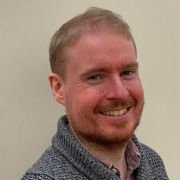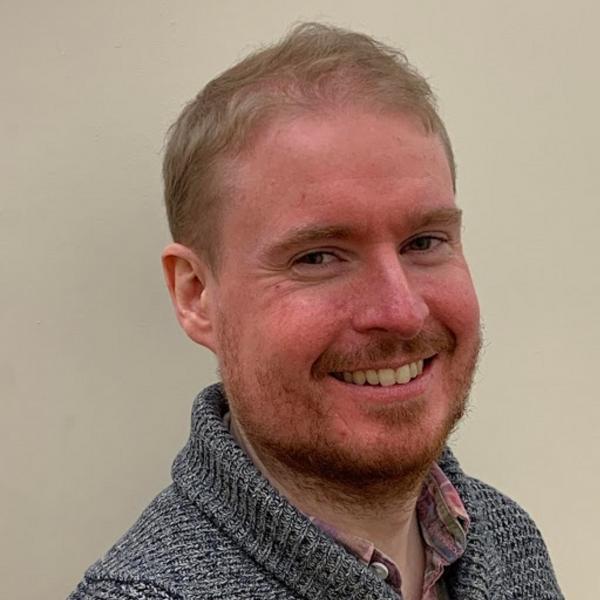 t.knowles@sheffield.ac.uk
215, Jessop Building
Full contact details
Tim Knowles
Department of Music
215
Jessop Building
Leavygreave Road
Sheffield
S3 7RD

Profile

I am a Teaching Associate in Performance, PhD researcher, and practising musician. I teach on undergraduate modules relating to performance, ethnomusicology, and popular and traditional musics; and lecture on the 'Foundations of Music' module, run in association with the university's Department of Lifelong Learning.

My doctoral research project, begun in 2015, is an ethnographic study of Sheffield's public participatory music events (including open mics, folk sessions, and jazz jam sessions), and I am especially interested in how this form of music-making intersects with existing models of social theory and musical participation.

Following the completion of my undergraduate degree in Music and English Literature at the University of Glasgow (2006-10), I spent two years working as a guitar teacher in Northumberland, engaged in intensive jazz practice. I came to the University of Sheffield in 2012 to complete the MA in Ethnomusicology, writing my dissertation on improvisation in the contemporary English folk scene. I worked as an instrumental tutor at a Sheffield-based music school from 2014-19, during which time I taught approximately ten thousand one-to-one and group lessons to several hundred different students of diverse ages and abilities. I regularly perform with various ensembles including 'Beyond Albedo', and 'Genevieve Carver and The Unsung'.
Research interests

Ethnomusicology
Participatory Performance
Social Theory
Material Culture
Improvisation
Publications