Warren Bramley
University Teacher in Music Management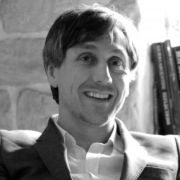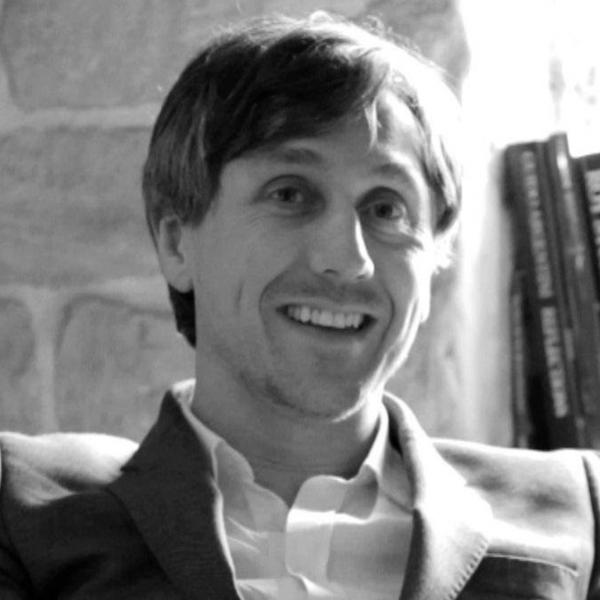 w.bramley@sheffield.ac.uk
Jessop Building
Full contact details
Warren Bramley
Department of Music
Jessop Building
Leavygreave Road
Sheffield
S3 7RD

Profile

Warren's creative industry experience, over two decades, combines design, music, technology and entrepreneurship with a portfolio of international projects with global corporations, arts and culture organisations, charities and government institutions.
 
He began his career, under the mentorship of the late Anthony H Wilson, with the influential independent record label Factory Records, famous for artists including Joy Division, New Order, Durutti Column and later, WU LYF.

After Factory, he founded the design studio four23, first in Manchester, followed by a London studio in the design district of Clerkenwell in 2010, directing research-led strategic design projects with clients including Somerset House, Medicine San Frontiers, Australian High Commission, Team GB, Norwegian Embassy, Graeae Theatre Company, Chethams School of Music, and the Medici Quartet.
 
As Design Director Warren's collaborations include projects with designer Peter Savile on the concept of Manchester as the Original Modern city, with set designer Willie Williams on the 'Bullet The Blue Sky' world tour screen visuals for U2, spatial design experiments with leading Danish architect practice Gehl Architects and interactive exhibition design for London Design Festival.


In 2020, Warren returned to Yorkshire and joined the Department of Music at the University of Sheffield where he lectures on the global music industry. He is also the Chair of the community arts organisation, Creative Scene and is a Visiting Fellow in Information Management and Design at Loughborough University where his research focuses on decentralised technologies and their potential to create an open, equitable, collaborative and transparent digital commons for creative communities.