Mr Gregory Stiles
BA, MA, MA
Department of Politics and International Relations
Teaching Associate
Editor, Global Policy: Next Generation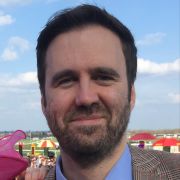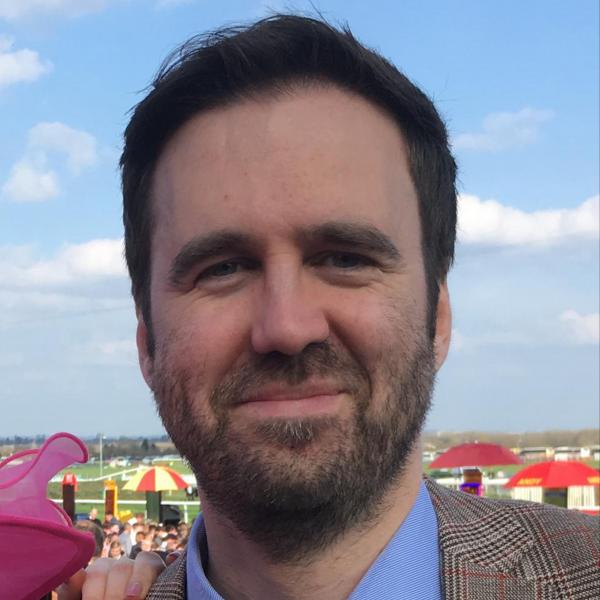 g.r.stiles@sheffield.ac.uk
1.08, Elmfield Building
Wednesday 2-4pm
Full contact details
Mr Gregory Stiles
Department of Politics and International Relations
1.08
Elmfield Building
Northumberland Road
Sheffield
S10 2TU

Profile

Gregory Stiles joined the Department in September 2022 having finished his PhD at the University of Leeds in August 2022. His doctoral research focused upon the role of the Group of 7 (G7) in managing international order and the development of the English School approach to International Relations Theory. He has published on the role of mapping and visualisation in shaping the response to pandemics, the role of publishing in shaping the future of Early Career Researchers, and on the innovative nature of participatory teaching in global leadership programmes.
Qualifications

BA in International Relations and Politics, TUoS
MA in European Law, Governance & Politics, TUoS
MA in Social Research, TUoS
Research interests

My thesis focused upon the evolution of the G7 and its role in managing international order alongside an updating of contemporary 'English School' approaches to understanding world politics. This is done through a return to the 'Old School' thinking within the British Committee and early thinkers within the School (such as Coral Bell, Martin Wight, Herbert Butterfield, Hedley Bull and Adam Watson). I also have a keen interest in developing and promoting the work of Early Career Researchers through mentoring and guidance in the academic publishing process which is facilitated through my role as the Editor of Global Policy: Next Generation, an ECR focused issue of the journal Global Policy.
Publications
Grants

ESRC 1+3 Doctoral Research grant
Teaching interests

My teaching interests are particularly focused upon topics such as International Relations Theory, the 'English School' approach to IR, global security, and foreign policy. However I also have an interest in providing students with the study skills to thrive at Undergraduate and Postgraduate level and in developing academic pedagogy in providing such teaching.
Teaching activities

POL120 Analysing Politics
POL6004 Understanding Politics
Study Skills programme for all Level 1 Undergraduate students.

In the past he has taught International Relations Theory, Introduction to Security Studies, Contemporary Security Challenges, Oppression and Resistance and U.S. Foreign Policy at the University of Sheffield. He has also taught U.S. Foreign Policy and Security Studies at the University of Leeds.
Professional activities and memberships

I am the Editor of Global Policy: Next Generation an annual ECR focused issue of the journal Global Policy.