Dr Joanna Tidy
Department of Politics and International Relations
Lecturer in Politics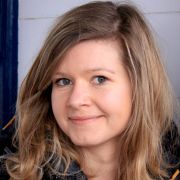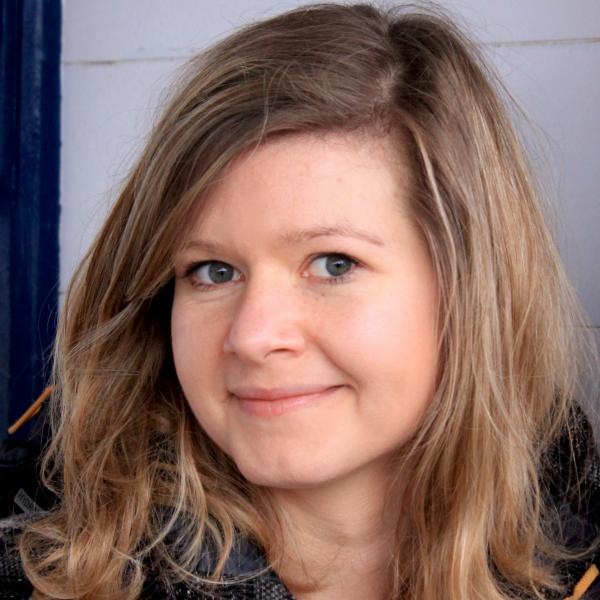 joanna.tidy@sheffield.ac.uk
+44 114 222 1691
2.04, Elmfield Building
Full contact details
Dr Joanna Tidy
Department of Politics and International Relations
2.04
Elmfield Building
Northumberland Road
Sheffield
S10 2TU

Profile

Dr Joanna Tidy is Lecturer in Politics. She was previously Anniversary Postdoctoral Research Fellow (2016-2018) within the Department and before that held positions in the School of Sociology, Politics and International Studies at the University of Bristol (UK), where she gained a Doctorate in Politics. She also holds an MSc in Social Science Research Methods, an MSc in International Relations and a LLB in Law.

Joanna's research theorises the interrelation of war, gender, and military power and her work is at the intersections of critical and feminist international relations and interdisciplinary critical military studies. She is Encounters editor for the journal Critical Military Studies.
Research interests

My main focus at the moment is researching and writing a book on gender, war and the soldier beyond combat. Typically, the figure of the soldier and the interrelation of war, violence, and military and gendered power have been understood through the combat specialist.

We have tended to follow these 'combat soldiers' into war and have theorised through them, developing concepts such as military/ised masculinities. We haven't tended to follow those soldiers that make up the majority of contemporary western militaries: drivers, administrators, engineers, those who work in human resources, logistics, and supply, and so on. Doing so is the task of this project, grounded in an analysis of the British army and its wars in Afghanistan and Iraq.

Previously I have published in the following areas:

Gender and anti-war politics in the US, including veterans' anti-war politics, Chelsea Manning, and the Bergdahl case. I have particular interests in the politics of veteran authority and authenticity, and in the politics of motherhood and fatherhood in war and anti-war political subjectivity.
War, visuality, experience and the politics of the Collateral Murder footage
The conceptualisation of combat
Militarism, memorialisation and conscience capitalism

Throughout my work I am particularly interested in questions of method and form.
Publications

Edited books

Journal articles

Chapters

Other
Research group

I am always happy to hear from students planning to pursue doctoral research in areas including but not limited to:

Critical/feminist IR and security
Critical military studies
Gender
War
Militaries
Military power
Teaching activities

My approach to teaching is that it should be a lively, intellectual partnership between staff and students. To this end, firstly, I enjoy working with students to engage critically with the processes, assumptions and power underpinning academic knowledge and wider 'common sense' positions.

I encourage students to trace the logics that structure what we know about a topic and unpack the political investments they represent. Secondly, I facilitate students to become fluent in topics through active and participatory engagement.

I aim to build students' skills and confidence as researchers, working with the principle that students should be active in applying theories and concepts and generating analyses throughout their degree.