Dr Liam Stanley
Department of Politics and International Relations
Senior Lecturer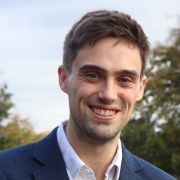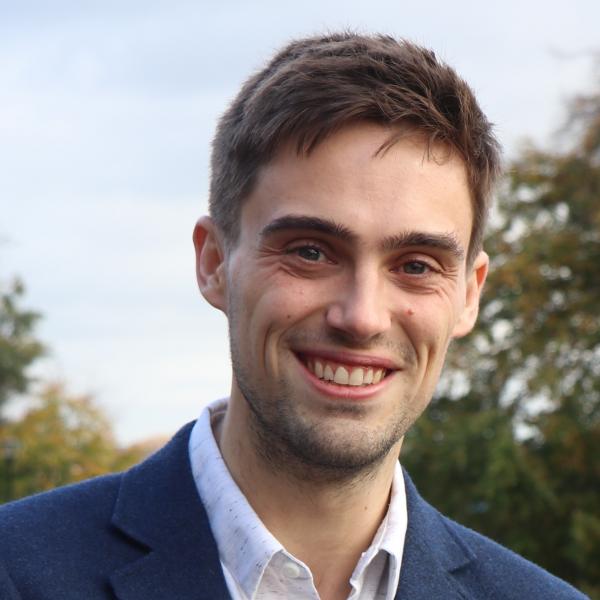 l.m.stanley@sheffield.ac.uk
Modular Teaching Village
Full contact details
Dr Liam Stanley
Department of Politics and International Relations
Modular Teaching Village
Northumberland Road
Sheffield
S10 1AJ

Profile

I am a Senior Lecturer in Politics. My research areas are politics, international relations, and global political economy.

I studied at the University of Birmingham and University of Sussex, and joined the University of Sheffield in 2014 as a Lecturer. From 2019-2021 I was Deputy Director at the Sheffield Political Economy Research Institute (SPERI).

I have held visiting fellowships at the University of Amsterdam, European University Institute, and Copenhagen Business School. My research has been funded by the ESRC, the Leverhulme Trust, and the British Academy.
Qualifications

BA hons (Birmingham)
MSc (Sussex)
PhD (Birmingham)
Research interests

I am currently working on two projects:

Global culture wars. My new book project situates current debates about 'wokeness' and identity politics in a global and historical perspective. 
British political economy. Together with colleagues at SPERI, I am currently working on a project that evaluates the past, present, and future study of British capitalism.  

Prior to this most of my research focussed on how the 2008 financial crisis transformed British political and cultural life, including issues relating to austerity, tax and debt. I have published articles on these themes, as well as my 2022 book Britain Alone.

I also pursue a research interest in methodology and the politics of knowledge production. I have completed projects on rethinking "ontology" in political science, how to best use the focus group method, and on pluralism in British political studies.
Publications

Books

Journal articles

Chapters

Reports
Grants

Key projects/grants

Awarding Body: ESRC/University of Sheffield
People Involved: Principal Investigator, with Tax Justice UK
Title of Research: Reframing tax
Years funded for: 2020-21
£ Amount: £22,000

Awarding Body: ESRC/University of Sheffield
People Involved: Principal Investigator, with Rebecca Bramall (LCC)
Title of Research: Reimagining tax through speculative design     
Years funded for: 2017-18           
£ Amount: £8,000
Teaching interests

I currently lead our core first year module, POL120 Analysing Politics. In 2019, I was awarded the University of Sheffield Senate Award for Excellence in Learning and Teaching, where I was recognised for my research-led learning approach to teaching, curriculum design, and student experience.
PhD Supervision

I am always happy to hear from students considering a PhD in any area of global political economy, British politics, or any other topic within my areas of interest.

Current PhD students:

Edward Pemberton, 'The Domestic Politics of Global Consumption'
Remi Edwards, 'Beyond Corporate Social Responsibility: Exploring the potential of worker-driven alternatives in supply chains'
Henrique Lopes Valença', The return of industrial policy in the European Union'
Nina Lotze, 'Comparative analysis of neoliberal legitimation strategies during and after a crisis, comparing the 2008/09 financial crisis and the current economic fallout from COVID-19'

Completed PhD students:

James Chamberlain, 'Neoliberalism or Developmentalism? The Emergence and Tensions of a Compensatory State in Zambia'
Katherine Smith, 'A study of youth-derived and gender-derived inequalities in political organisational participation in the UK'
Ramón I. Centeno, 'Cuban Communism under Raúl Castro (2006-2014)'