Dr Luke Ulas
Department of Politics and International Relations
Lecturer in Political Theory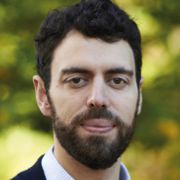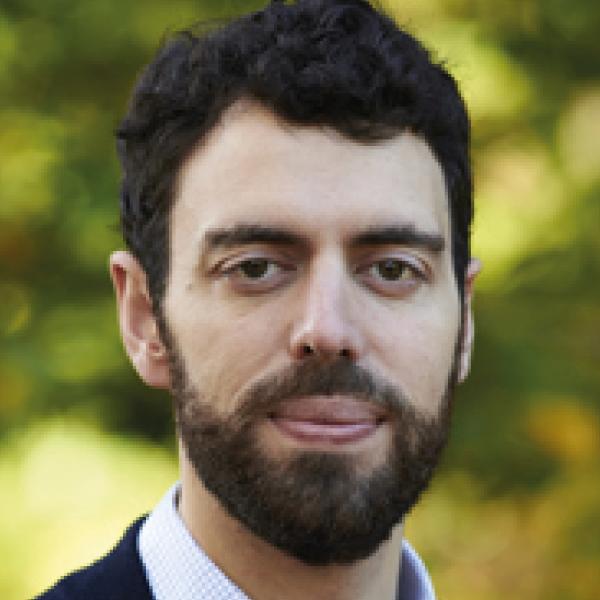 l.a.ulas@sheffield.ac.uk
+44 114 222 1656
G51, Elmfield Building
Full contact details
Dr Luke Ulas
Department of Politics and International Relations
G51
Elmfield Building
Northumberland Road
Sheffield
S10 2TU

Profile

I joined the Department of Politics in September 2017. I did my undergraduate degree in Philosophy, also at the University of Sheffield, before completing an MA in Global Ethics at King's College London and a PhD in Political Theory at the London School of Economics and Political Science. Prior to returning to Sheffield, I held postdoctoral positions at Goethe University Frankfurt (with the 'Justitia Amplificata' programme) and Durham University.

I have research interests in the political theory of cosmopolitanism and global political theory more widely, as well as in methodological questions in political theory.
Research interests

My research to date has focused primarily on global political theory, and in particular the normative theory of cosmopolitanism. Alongside this, I have also developed an interest in the relevance of human nature and political psychology to the practice of normative political theory. I am now beginning work on a book manuscript that combines these two interests, provisionally entitled Human Nature and Cosmopolitics.
Publications

Journal articles

Chapters
Research group

I would be very happy to supervise theses in the area of cosmopolitanism and global political theory more widely.
Grants

2019 Leverhulme Research Fellowship (Human Nature and the Prospects for Cosmopolitics) £51,262
Teaching activities

It is a continual privilege to be able to discuss matters of political theory with my students. A major goal, as I see it, in teaching political theory is to contribute to the development of students' ability and motivation to engage with society's political issues insightfully, productively, even-handedly, and critically.

I am on research leave for the academic year 2019/20 and therefore not currently teaching any modules.