Dr Owen Parker
Department of Politics and International Relations
Senior Lecturer in European Politics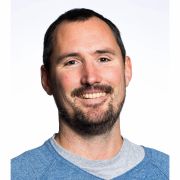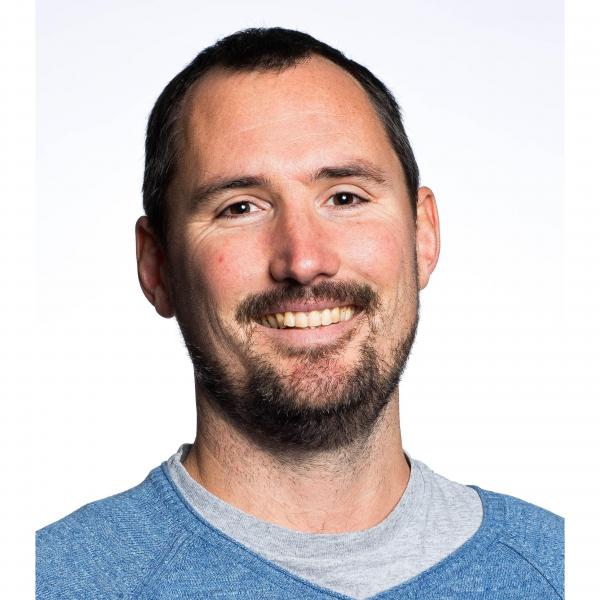 o.parker@sheffield.ac.uk
+44 114 222 1695
2.02, Elmfield Building
Full contact details
Dr Owen Parker
Department of Politics and International Relations
2.02
Elmfield Building
Northumberland Road
Sheffield
S10 2TU

Profile

Owen Parker joined the Department as Lecturer in European Politics in April 2012 and became Senior Lecturer in 2015. He was awarded a PhD in Politics and International Studies from Warwick in September 2010 (ESRC funded), holds Masters degrees from Warwick (Politics, International Political Economy track, 2007) and the London School of Economics and Political Science (International Relations, 2002), and a BSc from Bath (Politics and Economics, 2000).

Owen's research and teaching is focused on the politics and political economy of the European Union. Recent research consists of three related strands: the political economy of EU citizenship and migration within and into the EU (see Research projects below); the political economy of the contemporary EU, with a focus on the Eurozone crisis, economic governance and comparative political economy; and Brexit.

Owen's academic interests dovetail with his prior professional experience. Following his MSc at the LSE, he worked from 2003-2006 as 'International Relations Officer' at the European Commission (Directorate General for Enlargement, Turkey Unit), working on the assessment of Turkey's fulfilment of the EU's Copenhagen political criteria (relating to human rights, democracy, rule of law, minority rights).

Owen is an Associate Fellow of the Sheffield Political Economy Research Institute (SPERI), where he contributes, in particular, to a programme of research entitled: Capitalism, Democracy and the State

He was previously Director of Undergraduate studies and is currently the department's Director of MA Programmes.
Research interests

The political economy of the contemporary European Union

EU economic governance
Comparative European political economy
The eurozone crisis

The politics and political economy of citizenship, mobility and migration in the European Union
Normative (political theory) and critical approaches to the European Union
The politics and political economy of Brexit
Progressive politics and the European Union

Key projects

Awarding Body: Leverhulme Trust (Research Fellowship)
Title of Research: Citizenship for Sale: Immigrant Investor Programmes in Crisis EU?
Duration: September 2014-2015
Total Award: £45,000

Awarding Body: Leverhulme Trust (Early Career Fellowship)
Title of Research: Roma Resistance in the EU: Beyond Cosmopolitan Government?
Duration: October 2011-2013
Total Award: approx. £55,000
Publications

Books

Journal articles

Chapters
Research group

To date, I have as principal supervisor successfully supervised one PhD to successful completion and a number of others as second supervisor.

I would be interested in supervising students working on European politics, particularly those with an interest in:

the political economy of migration in Europe
the politics of EU citizenship and free movement
the political economy of the EU
comparative European political economy
social or progressive futures for the EU
the politics and political economy of Brexit.
Teaching activities

I currently teach and lead the undergraduate modules POL206, The Politics and Government of the EU, and POL3109, Britain and the EU. The first of these considers the history of European integration and key theories for explaining integration before turning to consider contemporary issues such as the Eurozone crisis, the migration crisis, the democratic deficit, Brexit and possible dis-integration. The second considers the UK's historically difficult relationship with the EU, with a significant portion of the module focused, of course, on contemporary issues pertaining to Brexit.

While the EU is often regarded and portrayed as a highly technocratic and bureaucratic (read boring!) entity, I have always sought in my teaching to emphasise its political, economic and social relevance – whether adjudged as good and bad -- for the everyday lives of European citizens and those beyond Europe's borders. I do this by frequently using archival and multi-media resources and setting up debates and role-plays in the classroom.

I have also invited external speakers to come and talk to my classes: Linda McAvan MEP has, for instance, delivered extra classes with me in recent years. Above all, I aim to create a friendly learning environment, where all feel comfortable to participate.

I have previously taught the MA module POL6001, Europeanisation, and at my former institution, the University of Warwick, I taught modules on the EU at undergraduate level and International Political Economy at MA level.

I co-author a leading Oxford University Press textbook on EU politics, Politics in the European Union, with colleagues at Sheffield, I have published on teaching the EU in the Journal of Common Market Studies and in 2016 I was invited to deliver the University Association of Contemporary European Studies (UACES) keynote lecture at the Political Studies Association (PSA) teaching conference.