Dr Patrick Tom
Department of Politics and International Relations
University Teacher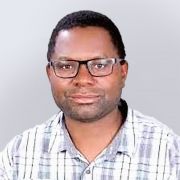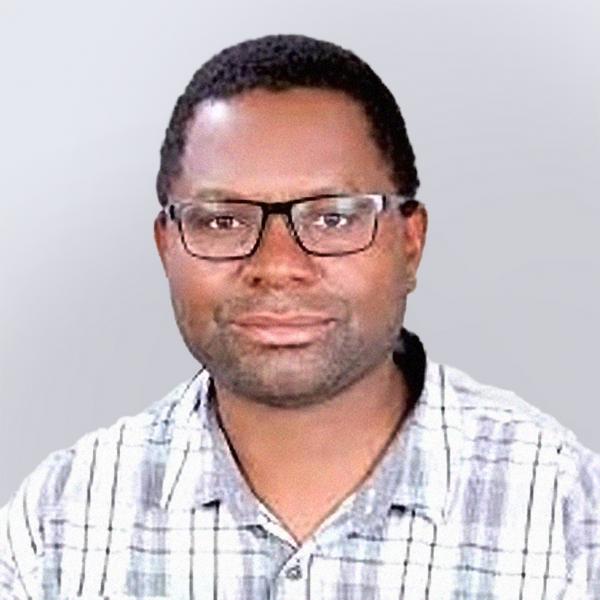 p.tom@sheffield.ac.uk
Modular Teaching Village
Full contact details
Dr Patrick Tom
Department of Politics and International Relations
Modular Teaching Village
Northumberland Road
Sheffield
S10 1AJ

Profile

Dr Patrick Tom joined the department of Politics and International Relations as a University Teacher in International Relations in the Spring of 2022. He is an Assistant Editor for journal Peacebuilding. Dr Tom has taught at the Universities of Manchester, St Andrews, Zimbabwe, and Sharjah (United Arab Emirates). He has conducted consultancy work with international organisations, including UNESCO and Arigatou International as well as consultancy work on building racial literacy (anti-racism education) with Education Scotland. He was the lead author of the UNESCO and the Southern African Development Community (SADC) document, the Roadmap for integrating Global Citizenship Education (GCED) and Southern African Liberation History (SALH) in teaching and learning in SADC member states. Dr Tom earned his PhD in International Relations from the University of St Andrews. His Kauzhumba Primary School Building Project (Zimbabwe) was voted by fellow Canon Collins alumni as winner of the 2016 Canon Collins Educational and Legal Trust Change Makers Award. Patrick has conducted research in countries including Uganda, Sierra Leone and Liberia on issues on governance, peace and justice, development, human rights, and international peace- and state-building as well as indigenous forms of governance, conflict resolution and peacebuilding.
Qualifications

PhD in International Relations, University of St Andrews
MA in International Peace Studies, Kroc Institute, University of Notre Dame
MA in Conflict, Development and Security, University of Leeds
MA in Philosophy, BA Hons in Philosophy, University of Zimbabwe.
Research interests

My main research interests include critical approaches to peacebuilding, the intersection between top-down and bottom-up approaches to peacemaking, all with a regional focus on Africa. My research interests also include the resilience and livelihoods of refugee and displaced youth, climate change and youth activism in Africa, land issues and extractive industries governance.
Publications
Research group

International Relations
Teaching interests

I teach in the spirit of ubuntu – which literally means humanness or being human. Ubuntu core values, include humaneness, sharing, interdependence, interconnectedness, respect and caring. These concepts usher in other descriptive terms for human action which involve tolerance, empathy, willingness to share, dignity, harmony, responsibility, love, order, understanding, and helpfulness. Ubuntu pedagogy draws from the above ubuntu values and promotes cooperation, togetherness, respect and tolerance amongst students. It also promotes inclusion, equality, and interactive and participative learning, and rejects marginalisation in learning and teaching spaces.     
Teaching activities

POL240 - Africa in the World
POL3026 - War, Peace and Justice
POL6616 - Development and the State
POL61003 - Human Rights
Professional activities and memberships

Assistant Editor, Journal Peacebuilding
Facilitator, Building Racial Literacy training programme for teachers and practitioners, Education Scotland, Scottish Government
Lead Consultant and Trainer, UNESCO (2020-2022)
Consultant and Trainer, Arigatou International (2020-2022)