Dr Xavier Mathieu
(he/him)
Department of Politics and International Relations
Lecturer in International Relations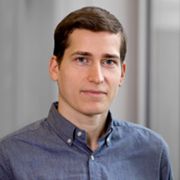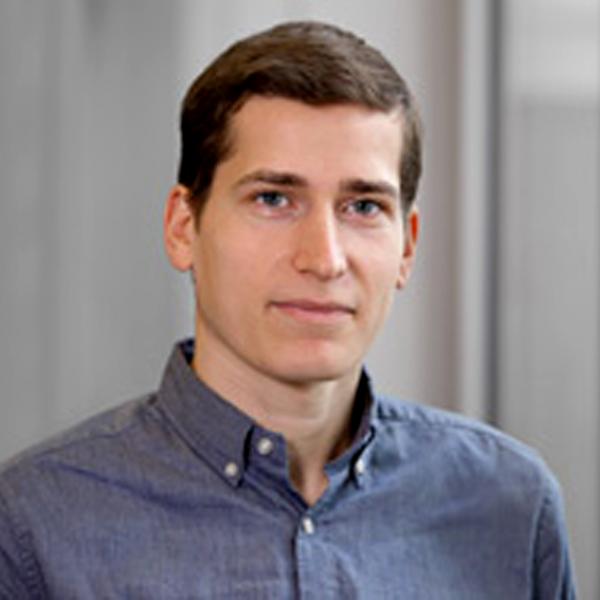 xavier.mathieu@sheffield.ac.uk
Modular Teaching Village
Full contact details
Dr Xavier Mathieu
Department of Politics and International Relations
Modular Teaching Village
Northumberland Road
Sheffield
S10 1AJ

Profile

Dr Xavier Mathieu joined the department in May 2023 as a Lecturer in International Relations. Prior to joining Sheffield, Xavier was Lecturer at the University of Liverpool, Teaching Associate at Aston University, and Post-doctoral Fellow at the Centre for Global Cooperation Research (Germany). He holds a PhD from the University of Sheffield and an MA in International Relations from the University of Bordeaux (Sciences Po). Xavier's research looks at violence and French coloniality (in particular terrorism and anti-terrorism in colonial and post-colonial contexts), as well as the concept of sovereignty and interventions. His research is inspired by post-colonial and post-structuralist approaches.
Research interests

My current project looks at violence in colonial and post-colonial contexts through the lens of the body. This project explores colonial and post-colonial violence as embodied practices that help build racial hierarchies. I use examples from French colonial and contemporary practices, connecting the colonial and post-colonial periods in order to provide a unique perspective on contemporary practices of security. This project also sheds light on the way bodies participate in resisting (post-)colonialism: through their materiality, bodies can exceed the violence imposed on them.

PhD supervision

I welcome PhD candidates in my areas of research, in particular:

Violence and (counter)terrorism in colonial and post-colonial contexts;
Sovereignty, Interventions and peacebuilding;
Colonialism and its legacies (especially for French international relations and security practices).
Publications

Books

Edited books

Journal articles

Chapters
Research group

International Relations