Remi Edwards
BA, MA, MA
Department of Politics and International Relations
Doctoral Researcher
Research assistant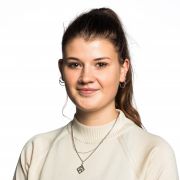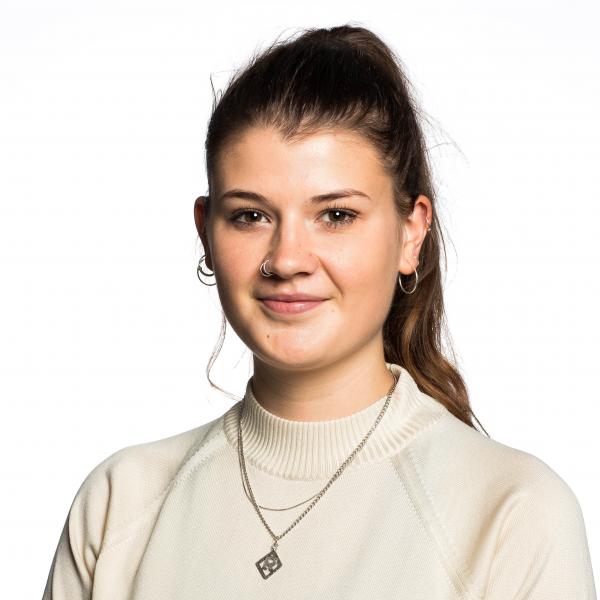 remi.edwards@sheffield.ac.uk
Elmfield Building
Full contact details
Remi Edwards
Department of Politics and International Relations
Elmfield Building
Northumberland Road
Sheffield
S10 2TU

Profile

I am a doctoral researcher working the field of international political economy (IPE), with a focus on the role and experience of workers within global production networks and their governance. I am interested in the ways in which workers are able to influence the governance of global supply chains and how this relates to relations of power between labour and capital in modern capitalism. My doctoral research focuses on a range of private governance initiatives in global supply chains, including worker-driven and corporate-driven social responsibility models, to understand how worker interests are mobilised, represented and served in contrasting governance and how this relates to broader processes of accumulation, exploitation and resistance.

I have also worked on other projects based at Sheffield Political Economy Research Institute (SPERI) as a research assistant, including on piece of original research on the commitments of global garment corporations to living wage payment for workers in the sector with Tom Hunt and Genevieve LeBaron, and student-staff collaboration project on the political economy of the Weinstein scandal with Liam Stanley, Ellie Gore and Genevieve LeBaron. I am co-convenor of SPERI's Doctoral Research Network, bringing together post-graduate researchers from across the university working on issues relevant to contemporary capitalism through event and collaboration.
Qualifications

BA International Relations and Politics (University of Sheffield)
MA Global Political Economy (University of Sheffield)
MA Social Research (University of Sheffield)
Research interests

Supply chains
Capital-labour relations
Worker-driven governance
Exploitation
Corporate power
International Political Economy

Publications:

Corporate Commitments to Living Wages in the Garment Industry (with Tom Hunt and Genevieve LeBaron), SPERI 2019.
Publications
Grants

ESRC White Rose Doctoral Training Partnership 1+3 Studentship
Teaching interests

Global Political Economy