Why choose Sheffield?
We are proud to be one of the UK's leading departments for research and teaching in Politics and International Relations.
Why Sheffield?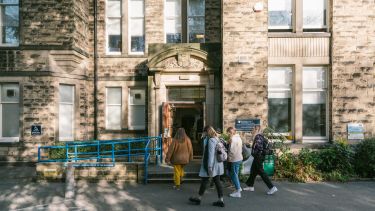 A top ranking department
94 per cent of our research is rated in the highest two categories in the REF 2021
A Politics Department in #2 Best UK University for the Student Crowd Awards 2023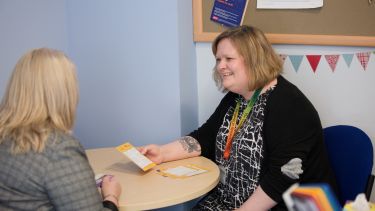 Advance your career
A Postgraduate degree in Politics from Sheffield can set you apart from everyone else. You'll have many opportunities across the duration of your course to develop transferable skills for your future career.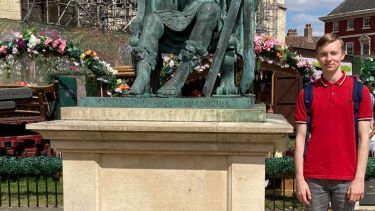 A postgraduate community
The knowledge accumulated in the areas of how the world works has given me the ability to explain complex problems in a more presentable and explainable way. 
- Lewis Atkinson, MA International Relations
Start your postgraduate journey