Undergraduate study
If you are interested and passionate about politics, we offer students an exciting and rewarding place to come and learn. Our academics are engaged in groundbreaking research which inspires and shapes what you are taught across all levels our programmes.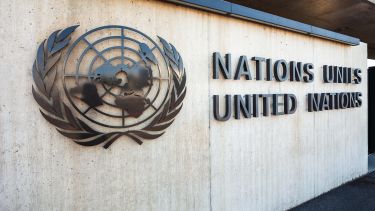 Year 12-13 Politics Taster Session
Want to get a taste of what it's like to study Politics and International Relations at Sheffield? Join us for our year 12-13 taster session on the United Nations and their 'responsibility to protect'
Sign up now
Find out from our students what it's like to study politics, live, and work in Sheffield.
International oportunities
When you come to Sheffield, you're joining a global community. Students can gain international experience either by studying abroad, working or experiencing different cultures right here in Sheffield.
If you have any questions for us, here's how you can get in touch.