We believe that the study of politics and international relations should be interesting, engaging and up-to-date. We'll work with you to investigate the big political questions of today and tomorrow, using innovative teaching methods, backed by world-class research, to really bring politics to life.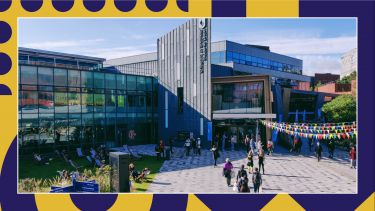 Advance Register for Clearing
We have places on our undergraduate courses this autumn. If you've already got your results you can apply now, or if you're still waiting for results get your name on the list by advance registering.