Phase 3 – Assessing the impact of trends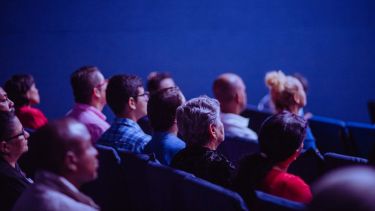 At this stage, sharing knowledge generated through expert interviews transparently is important so that stakeholders are able to use relevant outcomes for future work.
Open and frequent communication enhances the consultative and participatory nature of foresight and keeps stakeholders informed about project progress as well as of potential obstacles. 
Workshops are an effective way of keeping participants involved, engaged and networked with relevant stakeholders in order to further explore trends and emerging issues, as well as to collaboratively examine their implications.
Toolkit case
In order to maximise engagement of key stakeholders with the insights emerging from expert interviews, the Regional Technology Foresight project organised the 'Workshop on Emerging Technologies', held at the Advanced Manufacturing Research Centre - Factory 2050. Based on the 'Manufacturing Futures' report and gathering representatives from firms, universities and research and technology organisations, the Workshop was focused on asking participants to prioritise emerging enabling technologies for the advanced manufacturing sector in the Sheffield City Region.
Alongside the definition of technology priorities, another key outcome of the workshop was the definition of two future technology visions for manufacturing in the Sheffield City Region – smart manufacturing and advanced materials – framed by participants' shared understanding that they fit well into existing policy frameworks and agendas and that they can be firmly tied into the more immediate considerations that firms have.
A world top-100 university
We're a world top-100 university renowned for the excellence, impact and distinctiveness of our research-led learning and teaching.