Why Regional Technology Foresight?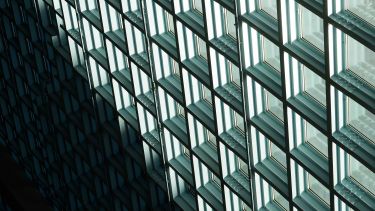 The foresight process developed by the Regional Technology Foresight project contributes to alleviating rigidities of innovation agents and bridging the fragmentation between them. This took place through the stimulation of interlocking systemic capacities:
the scanning of the socio-technical environment for the identification of technological opportunities;
the creation of new social structures and linkages for the circulation of information on those opportunities;
the exploration of future opportunities with a view to setting up priorities for investment in science and technology and re-orienting the regional and national innovation system.
These activities contribute to the reformulation of the traditional, linear conception of policy processes. We postulate a learning-based cyclical model of policy-making, where new actors (manufacturing firms; academics; research and technology organisations; national and international industrial technology experts) are brought into the strategy debate and ultimately shape science and innovation policy.
The Regional Technology Foresight process therefore performs three main high-impact functions of informing, offering strategic counselling and facilitating:
it provides policy advice by emphasising a long-term perspective on transformative technologies for the advanced materials and manufacturing sector;
it builds advocacy coalitions and an interaction space where the stakeholders community (advanced manufacturing firms, Sheffield City Region Growth Hub; Advanced Manufacturing Research Centre; industrial technologists and industrial policy experts) co-develop a common vision;
it provides a social forum for strategic reflection, widening change capacities through enabling the transposition of foresight results towards policies and firms' exploitation of novel industrial technologies.
Finally, the foresight process developed by the Regional Technology Foresight project and its phases presented in this toolkit contributes directly to the continuing exercise of developing refining Local Industrial Strategies - a key component of the UK national level Industrial Strategy - through proposing concrete ways to promote the coordination of local economic policy, strategic areas for co-funding of collaborative projects, and new ways of working between the public and private sectors.
A world top-100 university
We're a world top-100 university renowned for the excellence, impact and distinctiveness of our research-led learning and teaching.