Dr Gemma Ballard
School of East Asian Studies
Teaching Associate
Associate Fellow of the Higher Education Academy (AFHEA)
Info Interim Employability Officer (spring semester 2021/22)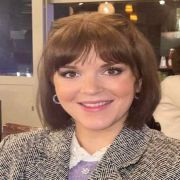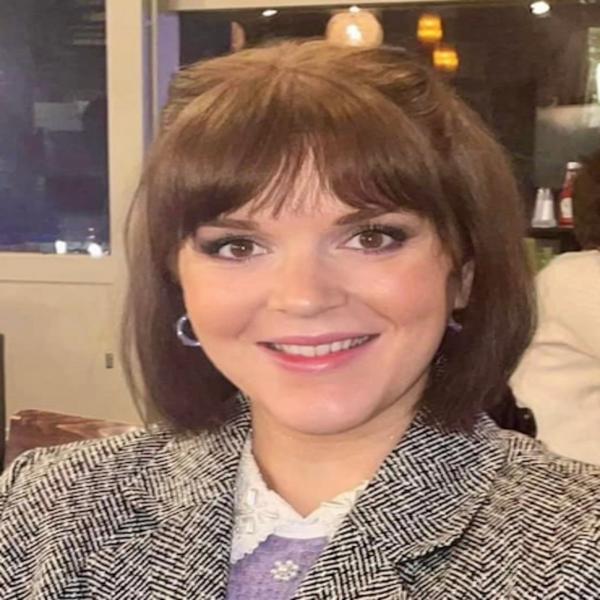 g.ballard@sheffield.ac.uk
Jessop West
Full contact details
Dr Gemma Ballard
School of East Asian Studies
Jessop West
1 Upper Hanover Street
Sheffield
S3 7RA

Profile

Gemma has previously worked in the department as a Research Assistant, helping to develop digital initiatives between the School and the wider South Yorkshire tech sector. Gemma's research background is in Film Studies and Film Theory. Her current research explores the ways in which contemporary South Korean cinema engages with urban space, and presents Seoul as both a celluloid construct and an authentic national landscape. She is particularly interested in the centralisation of Seoul in Korean popular culture (from the post-liberation space to the present day) and how it influences the concept of 'Korean-ness' and Korean national identity.
Qualifications

Ph.D, 'From Seoul to Soul: Cityscapes, Urban Narratives and National Visions in Post-Millennial South Korean Cinema', The University of Sheffield.

MA, English Literature (Film Pathway), The University of Sheffield BA Joint Honours, English and Film & Television Studies (University of Derby)
Research interests

Gemma's research interests include, but are not limited to:

● East Asian Cinema (particularly South Korean Film)
● Genre Theory
● National and Transnational Cinemas
● Cinematic Landscapes
● Korean Popular Culture
● Narratives of Postmodernity
● Hollywood Cinema
● The American Film Musical
Teaching interests

Throughout my time at The University of Sheffield, as both a PhD Researcher and, latterly, a Teaching Associate, I have taught on a wide variety of Film Studies and Cultural Studies modules.

I have always believed that communication (and, by extension, the development of a rich and constructive dialogue between teacher and student) is key to creating an inclusive, productive and stimulating learning environment. Fundamentally, effective teaching is a collaborative process.

In the classroom, there must be the common understanding between teacher and student that there is a commitment to the greater ownership of learning. My own approach to teaching is often goal driven, with a clear set of objectives to follow. By implementing this targeted learning, students are made aware of what is expected of them, every lesson, and can better track their personal academic development.

I also believe that a sustained passion for the subject and innovative delivery of critical material are key to inspiring students, which is why I try to make my seminars interesting, engaging and, most importantly, fun!
Teaching activities

Academic Year 2021/22

Autumn Semester:
EAS1041 Understanding Korea 1
EAS21006 History of Korean Popular Music (Module Organiser)
EAS21007 Mass Culture and Digital Society in East Asia
EAS21008 Gender and Identities in East Asia

Spring Semester:
EAS6208 Media Culture and Society in East Asia
EAS6149/58 Media and Public Communication in Japan
Publications

Books:

From Seoul to Soul: Urban Landscapes in Post-Millennial South Korean Cinema (Forthcoming) Conference papers: 'Place, Space and the Enigma of National Belonging in Jeong Jae-Eun's Take Care of my Cat (2001) and Kim Bora's House of Hummingbird (2018)', South Korean Women's Cinema Conference, Sheffield Hallam University, Sheffield, September 2021.

Journal Articles:

Ballard, G, 'Euphoric Melodies: Utopian Idealism in 'Meet Me in St Louis (1944)'' in Track Changes, Issue 12, 2019. Ballard, G, 'The City and the Self: Intertextuality, Masculine Identity and Images of Postmodernity in Martin Scorsese's Taxi Driver (1976) and Michael Mann's Heat (1995)' in Exclamation: An Interdisciplinary Journal, Volume 2, 2018, pp. 40-58.