Dr Martyn Smith
BA, MA, PhD
School of East Asian Studies
Lecturer in Japanese Studies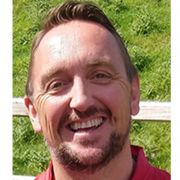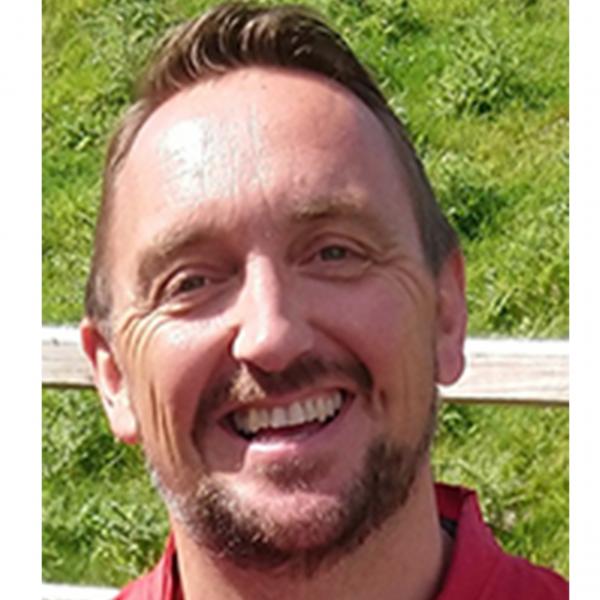 m.d.smith@sheffield.ac.uk
Jessop West
Full contact details
Dr Martyn Smith
School of East Asian Studies
Jessop West
1 Upper Hanover Street
Sheffield
S3 7RA

Profile

I am a historian of modern and contemporary Japan who joined the School of East Asian Studies in 2019.

After taking my BA and MA degrees in European Studies and French, and spending some time living and working in France, I swapped Europe for Asia and became an English language teacher in Japan.

This was my first experience of East Asia, and what was intended to be a short-term adventure extended to seven years living and working in and around the Kanto region.

I became interested in East Asian and Japanese history, particularly the contrasts with and connections to modern Europe.

I completed my PhD at the School of Oriental and African Studies, University of London in 2014. Since then, I have taught at Newcastle University, Birkbeck, Winchester University and SOAS. In 2018, I was Visiting Assistant Professor at Tokyo University of Foreign Studies.
Research interests

My latest research takes an interdisciplinary approach to the study of sound and the history of technology in Japan and Asia.

I am particularly interested in the ways in which sound was perceived, hierarchized, regulated, manipulated, and given meaning differently in different places and at different times.

Sound, its perception, reception and even consumption has worked throughout history to shape and effect gender, racial and national identities.

In Asia, the understanding of sound is also marked by political, social and cultural transformations shaped by colonial and post-colonial experiences.

I am interested in how the study of sound helps to expose some of the core issues and processes driving changes in technology, the environment, politics, aesthetics, cultural and social relations in Asia.

I am a founding member of the Asian Sound Culture Studies and Modernity Project. This is a large multi-year project and, together with colleagues based in Tokyo and the British Library, I am currently editing a collection of papers looking at sound culture and change across Asia since the late 19th Century.

The project explores the nature of modern sound in Asia to provide a perspective that decentres the 'West' and offers a broader consideration of the nature of sound in the process of modernity in Asia.

My long-standing research interests cover national identity, nationalism, gender, the mass media and consumer society in Japan and East Asia.

My recent book-Mass Media Consumerism and National Identity in Postwar Japan-examined the transformation of nationalism and national identity in connection to the rise of consumer society during the 1950s and 1960s.

I am currently working on an article examining masculinity and consumerism in Japan in the global context of the 1960s which completes research I have been carrying out on the magazine Heibon Punch- considered the first men's lifestyle magazine in Japan (founded in 1964) and neglected in academic considerations of gender and popular culture in postwar Japan.
Publications

Books

Edited books

Journal articles

Chapters

Book reviews
Teaching activities

EAS1000 Exploring East Asia
EAS1032 Understanding Japan 2
EAS21008 Gender and Identities in East Asia