Dr Nozomi Uematsu
BA, MA, PGCert, DPhil
School of East Asian Studies
Lecturer in Japanese Studies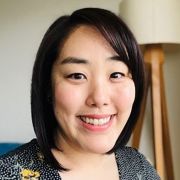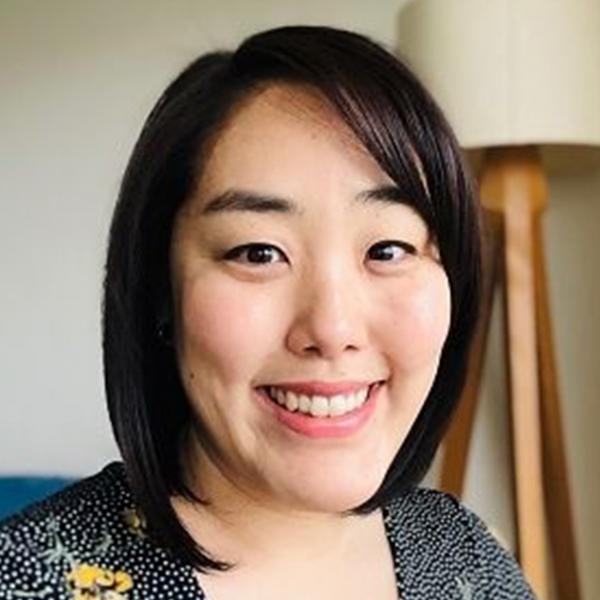 n.uematsu@sheffield.ac.uk
Jessop West
Full contact details
Dr Nozomi Uematsu
School of East Asian Studies
Jessop West
1 Upper Hanover Street
Sheffield
S3 7RA

Profile

I am a comparative literary scholar both in Japanese and English literature, with a strength in critical theory on gender and sexuality.

Prior to joining Sheffield as a Lecturer in September 2019, I was a Teaching Fellow in Japanese at Durham University.

I also taught at Queen Mary University of London, Cambridge, Sussex and Akita International University (Japan). In 2016, I taught Japanese literature in SEAS, and I am very happy to come back.
Qualifications

BA (International Christian University:Tokyo)
MA (Hitotsubashi:Tokyo), PGCert (QMUL)
DPhil (Sussex) and Fellow of Higher Education Academy

I obtained the Postgraduate Certificate in Academic Practice (PGCAP) with distinction at Queen Mary University of London in 2018, and I am a Fellow of the HEA.
Research interests

I am working on my monograph titled Monstrous Happiness: Neoliberalism, Women's Lives and Women's Writing in Japan and the UK, which developed from my PhD thesis.

I argue that neoliberalism created a particular culture we live now and this contemporary culture is the "harvest" of the 1980s.

Looking at social discourse and literary texts in Japan and the UK in the 80s, I examine the ways in which women writers respond to and explore the ideas of women's liberty, happiness and its contradictions.

I examine literary texts such as works by Banana Yoshimoto, Foumiko Kometani, Jeanette Winterson and Doris Lessing.

I am currently interested in, as well as writing on, the concept of female masochism, especially its psychic and narrative construction from social discourse, in literary and visual texts.

This new project aims to provide a genealogy of female masochism, and how it differentiates from, as well as inherits, the idea of shame in Japanese culture.

Research Interests

Affect, Happiness and Neoliberalism
Comparative Literature
Contemporary Women's Writing in Japanese and English
Health, Well-being and Medical Discourses on Women's Bodies
Intersections of Gender and Sexuality
Masochism
Literary Cognitive Theory
Publications

Journal articles

Chapters
Teaching interests

In my classroom for literature, I aim to create a feminist pedagogical space, where everyone's voices are valued, and this means building a safe space that students feel comfortable to talk in and reflect on their everyday lives through literature, situating their experiences of reading into the wider contexts of society and globalisation.
Teaching activities

This year, I will be teaching:

EAS1031 Understanding Japan 1 (Autumn)
EAS21003  Experiencing Japan through Literary Texts

I am a qualified and experienced HE teacher in literature in English and Japanese, critical theory, especially gender and sexuality.