Dr Adam Fergus
MSt, BA
School of Languages and Cultures
University Teacher (Russian)
Head of Department (Russian)
Departmental Examinations Officer
Departmental Library Co-ordinator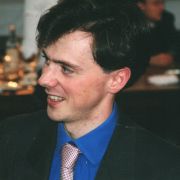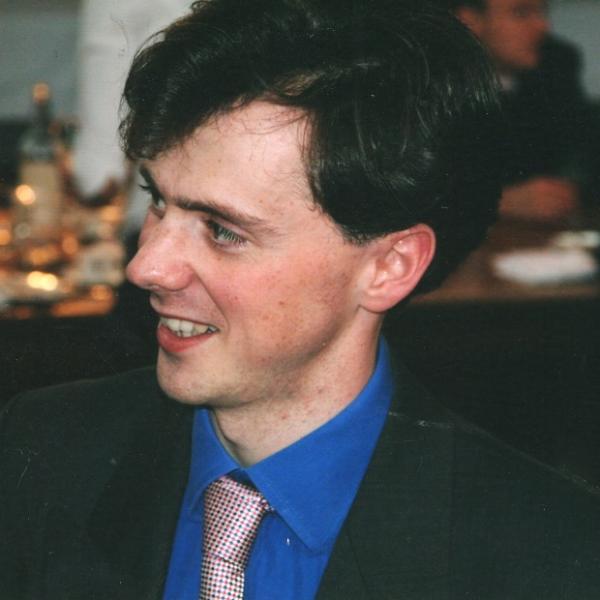 Research interests

My D.Phil. thesis deals with questions of national identity in the literary and (would-be) political spheres of the post-1917 Russian emigration. It examines how the work of two major Russian émigré writers of the 1920s and 1930s relates to Eurasianism.

This view of Russia as an entity distinct from Europe and Asia, to be realized in a state grounded in Orthodoxy, was the most important post-revolutionary reconceptualization of Russian national identity to be developed in the Russian emigration.

In a project entitled 'The Limits of Literary Language: Vladimir Odoevskii and Fyodor Tyutchev as Russian Inheritors of the German Romantic Tradition', I plan to investigate how Odoevskii and Tyutchev regarded the relationship between the scope of the literary language on the one hand and of philosophy and music on the other. In the 1820s-1830s, both had been heavily influenced by German Romanticism, especially by Schelling, Goethe and (in the case of Odoevskii) E. T. A. Hoffmann.
Teaching activities

I have taught Russian language at all levels, as well as Russian literature, thought and history of the nineteenth and twentieth centuries.

Modules include:

RUS103/104: Russian for Beginners
RUS117: The Soviet Union 1917-1991
RUS120: Introduction to Russian Culture
RUS205/206: Russian Language Skills
RUS376: Reforms and Revolutions in Russian Literature and Thought
RUS372/373: Russian Language Advanced (Minor Course)