Filip De Ceuster
BA, MA
School of Languages and Cultures
Teaching Associate for Dutch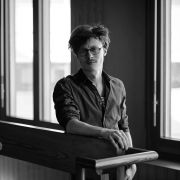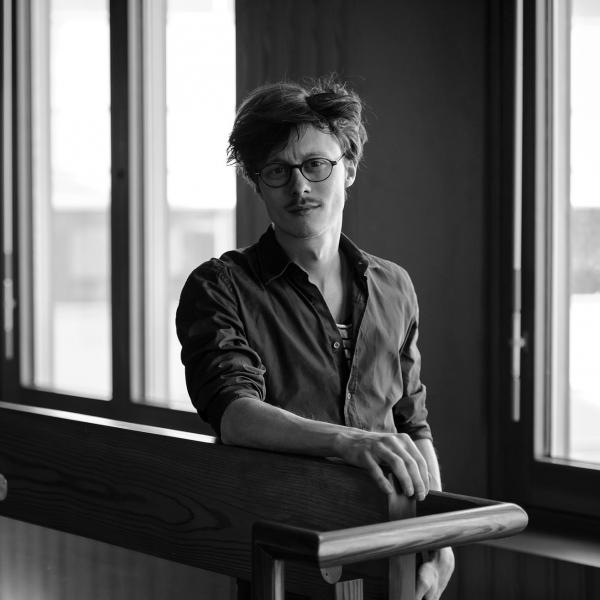 f.deceuster@sheffield.ac.uk
Jessop West
Full contact details
Filip De Ceuster
School of Languages and Cultures
Jessop West
1 Upper Hanover Street
Sheffield
S3 7RA

Qualifications

I hold a BA in Dutch Literature and Theatre Studies from the University of Antwerp (BE) and MA in Modern Literature from the same university.
Research interests

My PhD research is funded by the University of Antwerp and aims to cast new light on the cultivated image of Flemish writer Maurice Gilliams (1900-1982) by reading his prose as a critical reflection on the modernization of Flanders in the interwar years and by reconstructing the ways in which Gilliams marketed himself as an aristocrat, aesthete and writer of autonomist prose.

Focus points of my research are the modern city, the countryside, interwar literature, the Flemish Movement, authorial self-fashioning and posture.
Publications

Books

Edited books

Journal articles

Chapters

Book reviews

Website content
Teaching activities

I am responsible for the teaching and assessment of the following undergraduate modules:

MDL111 Born Out of Revolt & Consensus. The Making of Contemporary Netherlands and Belgium
Towards a New Pastoral? Urban Idylls in Contemporary Dutch & Flemish Fiction (Dutch Project Module - level 2)
Dutch Beginners Language
Dutch Intermediate Language
Dutch Advanced Language
Professional activities and memberships

Director of the Association for Low Countries Studies (ALCS)
Editor for De Gulden Passer: Journal for Book History.
Member of the Association for Literary Urban Studies
Member of the International E.M. Forster Society