Luděk Knittl
BSc, MA, MEd (Sheffield)
School of Languages and Cultures
University Teacher (Czech)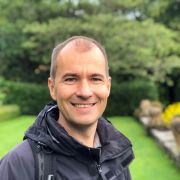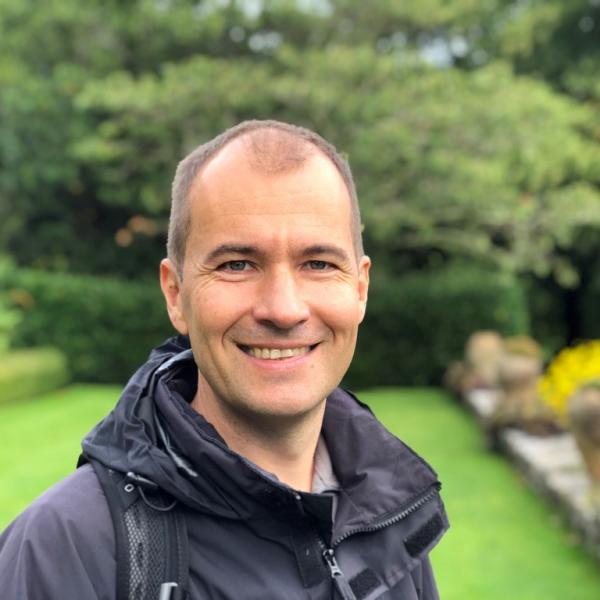 Profile

I come from Moravia, the eastern part of the Czech Republic. Before I started teaching Czech at the Department of Russian and Slavonic Studies in 2004, I had worked for a number of years as a translator, interpreter, tour guide, and facilitator in the area of personal development.

While at Sheffield, I have completed a Bachelor's degree in Human Communication Sciences, a Master's degree in Language Acquisition, and a professional Master's degree in Learning and Teaching in Higher Education. I also became Fellow of the Higher Education Academy in 2014.  

Apart from teaching at the university, I have worked as a free-lance community interpreter in Czech and Slovak.
Research interests

I am interested in various aspects of second language acquisition and language pedagogy. Previously, I have done projects on early acquisition of Czech phonology by English speakers, and on how biological motion events are encoded by advanced learners of Czech.

I have collaborated with Professor Neil Bermel on research exploring the frequency and acceptability of certain morphological features in Czech, and worked for three years as Research Associate on a project funded by the Leverhulme Trust. I am currently working as Project Administrator on a further project entitled Feast and Famine, which is looking into defectivity and overabundance in language.

My teaching-related research interests are centred around the use of technologies in language learning and teaching in Higher Education.
Teaching interests

In collaboration with colleagues at the department, I have been developing innovative teaching materials for all levels of our curriculum. These include Level 2 "Studies in Czech Culture", Level 1 "History of East Central Europe", both funded through CILASS (Centre for Inquiry-based Learning in the Arts and Social Sciences) grants. I have also created an advanced course "Varieties of Czech", funded by CEELBAS (Centre for East European Language Based Area Studies) and a package of interactive online exercises for beginner learners of Czech.

I have received two student-nominated Academic Awards in the recent years. The first one for Innovative Teaching in relation to running a translation project called "Translating Czech Castles" in 2013, and the second one for Best Digital Teaching in the Learning and Teaching category in 2016.
Teaching activities

My teaching includes oral practice and language classes, modules in Czech history and culture at all levels of study, and I teach a School-wide module on language pedagogy.

MDL1001/RUS113/114 Czech Language and Culture for Beginners (module leader)
MDL109 The Czechs in Central European History (module leader)
MDL206 Prague at the Crossroads of East and West (module leader)
MDL2001/RUS3071/3072 Czech Intermediate I, II
RUS381/382 Varieties of Written and Spoken Czech I, II (module coordinator)
MDL304 Dissertation
MDL305 Learning and Teaching Foreign Languages (module leader)