Dr Sophie Watt
BA, MA, PhD
School of Languages and Cultures
Lecturer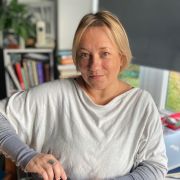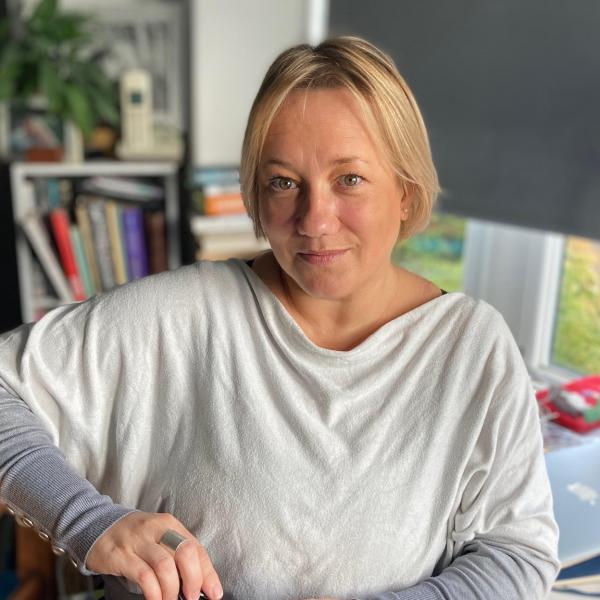 Profile

I studied history as an undergraduate at the University of Paris VII where I also completed a Masters Degree in colonial history working on the rise of the nationalist movement in Cambodia.

After a few years of teaching in France and Scotland I completed a Masters Degree in French and Francophone literature and an interdisciplinary PhD in Modern French History and Literature at the University of Iowa. Following the completion of my doctoral thesis on 'The Discursive Construction of Minority Identities in Modern France' I took up a Teaching Fellowship at the University of Aberdeen before joining the department of French at the University of Sheffield.
Qualifications

BA (Paris VII)
MA (Paris VII)
MA, PhD (University of Iowa, USA)
Research interests

Colonial and neo-colonial history, literature and cinema
Cultural history and memory
Postcolonial theories of textuality and discourse analysis (production and writing of history)
Trauma and Violence in Contemporary France
Identity constructions (Jewish and colonized in particular)
Critical Discourse analysis and Translation Studies

I am currently working on a number of projects dealing with France's neo-colonial involvement in its former colonies and on a collaborative project, with Dr Amanda Crawley Jackson, dealing with the representation of migration in France: Calais in Focus: The Bigger Picture, the Longer Story. I am preparing a monograph entitled The French Neo-colonial Republic: Haiti, Mali and Central African Republic, the New Wars on/of Terror. I am also working on a book project with Dr Amanda Crawley Jackson.
Publications

Journal articles

Chapters

Conference proceedings papers
Research group

PhD thesis supervision:

Maryam Shams, (2018 - now) 'The Evolution of Media Practices in Conflicts: A Case Study of France in Chad (1968-2014)'
Amanda Tavares, (2018 - now) 'Contemporary Art, Women and the Mediterranean'
Harriet Orkney (Sheeld, 2015 - present), main supervisor, "Geopolitical Comparative Analysis of foreign interventions in Haiti, Chad and Cˆote d'Ivoire." (French Studies and Business School)
Thomas Jackson, co-supervision, "The French colonial mind: an insight into the pivotal role of La loi-cadre De↵erre." (French Studies and History) (Completed 2018)

I am interested in supervising research in the following areas:

Colonial and neo-colonial history.
Inter-war period and Vichy France (History, Literature and cinema).
Cultural memory
Trauma and violence in contemporary France
Critical discourse analysis and translation studies
Teaching activities

Postgraduate


• FRE6663/4 MA in French Studies: Constructions of the Body (a unit on 'Le Juif et la France')
• FRE6700 MA in French Studies: Advanced Translation from French
• FRE6653 /6654 French Cultural Studies I & II (a unit on Minority Identities in Modern France: 'human exhibitions')

Undergraduate


I teach French language at all levels, and the following modules


• FRE289/90 French Cultural Studies
• FRE281/2 French Revolutionary Traditions
• FRE385/6 Constructions Identitaires dans la France du XXe siècle
• FRE 387/98 Haïti : La Tragédie Histoire, politique et littérature de l'époque coloniale à nos jours
Professional activities and memberships

Subject Director for French
Director of Pastoral Care for SLC