SMI placement module success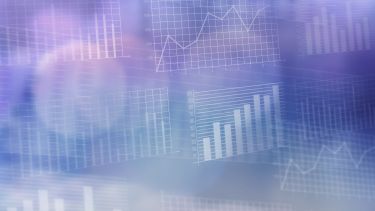 The SMI204 Placement module requires students to work with external organisations to undertake a research project, working in collaboration to design research questions that address a concern of the organisation (which they would not normally have time or expertise to address) and then work independently to collect data throughout the second semester.
This culminates in the design of a poster, which they present to the group.
This year like in previous years, we had a variety of projects, the students worked with Shelter, the Salvation Army, Friends of Manor Field Park and at a food bank. We were really pleased to be joined at the presentations by Richard, from one of the organisations 'Friends of Manor Field Park'. Ellie Painter worked with the group to explore the future development of the park, specifically the design and implementation of a parkour area, and how this would alleviate issues surrounding youth engagement, social isolation and stigma. Ellie conducted qualitative research to explore perceptions of young people in parks and to examine how people imagined the park being used in the future.
As with the other student projects, Ellie was able to draw some recommendations for local group and community as well as advance her own academic knowledge and skillset by doing the project.
The availability of Richard in this session was fantastic and he was very complimentary about working with SMI students and to continue working with our students for future ventures, highlighting the value and quality of the work our student placements contribute to the projects they work in and the teams they join.
Ellie's poster is below so you can see what she created to present her finding and her work.