The SMI Student Conference 2022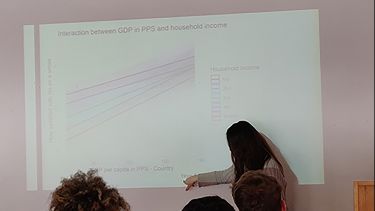 Level 3 students from our undergraduate Applied Social Sciences and Quantitative Social Sciences courses had the opportunity to introduce fellow students from across the SMI to their final year projects through presentations and academic posters. 
South Yorkshire Police, Shelter and the Welsh Government delivered sessions on employability and SMI alumnae Steph and Georgiana, also spoke about their progression and experiences of further study on to our MA Social Research course.  
Providing the opening plenary address - Professor Kate Reed - SMI Director, commented:
"It was an absolute pleasure to open the 5th SMI student conference. The event provides a really unique opportunity for third year students to present their work, and for students across all levels to learn from, and engage with one another about research. It also offers a really exciting opportunity for students to hear presentations from key employers and to learn first-hand from other students about their placement experiences". 
With so much to see, hear about, discuss and challenge our annual student conference is just one example of how our undergraduate degree programmes bring our student, research and industry community together to share knowledge, learn new skills and develop employability. Giving students from all levels the chance to grow their transferable skills.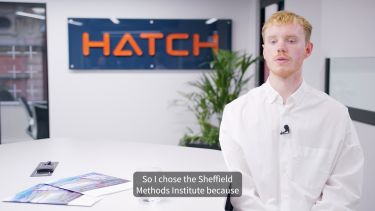 Mae & Charlie are here to tell you more about Applied Social Sciences
Applied Social Sciences student Mae and alumnus Charlie will tell you what they enjoy most about the course, what skills they have learned and how it has helped develop their career.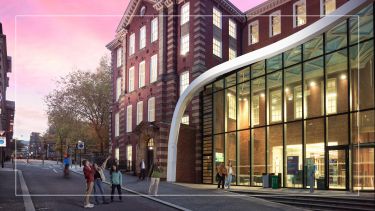 Visit us
Discover what sets Sheffield apart at our undergraduate open days on the Saturday 21 October or Saturday 18 November.