Dr Alex Dennis
BSc (Hons), MA, PhD
Department of Sociological Studies
Lecturer in Sociology
BA Sociology Programme Leader
Foundation Year Liaison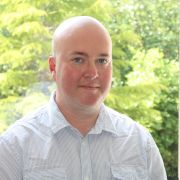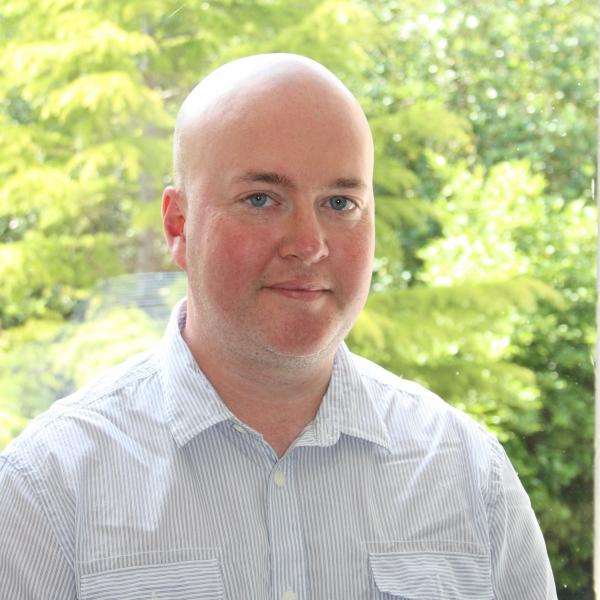 Profile

Alex joined the Department of Sociological Studies in 2012 having previously worked at the University of Salford. He took his PhD at the University of Manchester between 1996 and 1999, investigating complex decision-making and accountability in an organisational context. He is an ethnomethodologist, but teaches, supervises and researches across the broader fields of the sociology of interaction and theories of social order.
Research interests

Alex is currently working on a book on theories of rationality, a paper on 'hearing things legally', and a grant application to examine situated and contingent ethics in fieldwork practice (with colleagues from Geography, Education and East Asian Studies). Most of his work is collaborative.

Research Interests:

Ethnomethodology and conversation(al) analysis
Ethnographic method and methodology
Workplace studies
Social interaction
Theories of social order
Publications

Books

Journal articles

Chapters

Book reviews

Conference proceedings papers
Research group

Alex is a member of the American Sociological Association, and Secretary of its Ethnomethodology and Conversation Analysis section. He is a founding member of the 'New Directions in Ethnomethodology' project, and White Rose lead for the EMCA Doctoral Network. Separate to these he is the membership secretary of the Orwell Society.
Grants

2019 White Rose Doctoral Training Centre, to run the ESRC Ethnomethodology and Conversation Analysis Doctoral Network conference, £2,000

2016 White Rose Doctoral Training Centre, to run the ESRC Ethnomethodology and Conversation Analysis Doctoral Network conference, £1,500

2013 University of Sheffield Transformation Award, to set up the BioSociety Network, with Paul Martin (PI), Matthias Benzer, Kathy Boxall, Stevie de Saille, Susan Molyneux-Hodgson, Kate Reed, Kate Weiner, Tamara Hervey, Amanda Warren-Jones, Richard Jones, Sandrine Soubes, Vincent Cunliffe and Barry Gibson, £88,400
Teaching interests

Alex is particularly interested in supervising and teaching around the sociology of interaction, especially where that involves participation in, and disruption of, practices of everyday life.
Teaching activities

SCS1001 The Sociology of Everyday Life

SCS1002 The Sociological Imagination

SCS2001 Sociological Theory and Analysis (with Matthias Benzer)

SCS403 How the World Gets Made

Alex is currently working on a complete revision of the undergraduate programme, but will retain his teaching interests in the new structure. He is particularly interested in the history and development of social theory (social order, not sociologies of conflict), social interaction, organisational sociology, the philosophy of social studies, and 'everyday life'. He has previously taught at the Universities of Manchester, Leeds, Salford and Huddersfield.
Professional activities and memberships

Alex is the editor in chief of the journal Ethnographic Studies, and organises the White Rose meetings of the ESRC-funded EMCA Doctoral Network. He has previously helped organise two IIEMCA conferences and two of the meetings of the 'New Directions in Ethnomethodology' network. He is a Fellow of the Higher Education Academy (now Advance HE).
Postgraduate Supervision

Alex has supervised a wide range of topics, including an ethnographic study of cosplay (Adele Mason-Bertrand, with Tom Clark), a semiotic and historical study of 'manner posters' in Japan (Chris Schimkowsky, with Jamie Coates in East Asian Studies), and an investigation of the politics, aesthetics and uses of digitised music (Sam Aldersley, with Matthias Benzer). He is interested in supervising any topic that focuses on social organisation, social interaction, rationality (broadly conceived) and the irrational, and/or the production of meaning.