Dr Alex Dennis
BSc (Hons), MA, PhD
Department of Sociological Studies
Lecturer in Sociology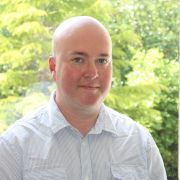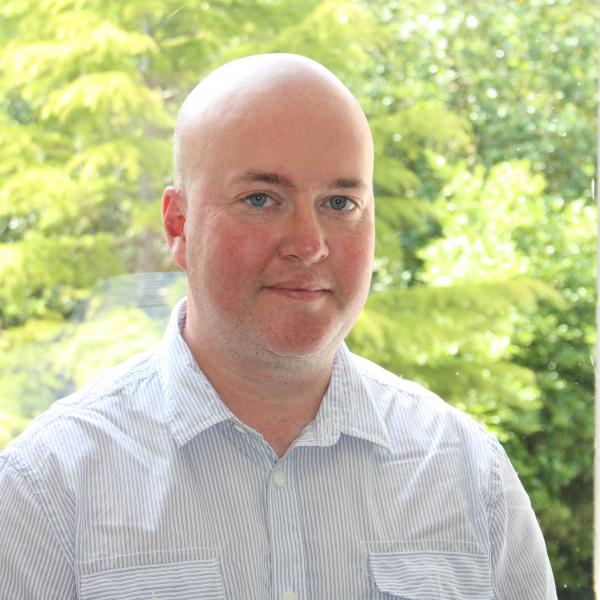 Profile

Alex grew up in Leeds and Bradford, and was educated at the University of Manchester, taking a first degree in psychology and then pursuing postgraduate work in organisational sociology, specialising in ethnomethodological studies of work. He lectured in sociology at the Universities of Huddersfield and Salford before starting at Sheffield in 2012.

Most of Alex's work is collaborative, most recently with Allison Cavanagh (University of Leeds), Wes Sharrock and Pete Martin (both University of Manchester). Between 1998 and 2006, Alex was part of the collaborative writing machine the Free Association.
Research interests

Alex is interested in social theory, interactionist studies, organisational sociology and everyday rationality. This divides into three areas:

Investigating the historical roots of contemporary issues in social theory, particularly in the fields of rationality and social order.
Ethnographic studies of organisational life, orderly and disorderly settings.
Ethnomethodology and symbolic interactionism.
Publications

Books

Journal articles

Chapters

Book reviews

Conference proceedings papers
Teaching interests

I utilise an adapted pragmatist approach to teaching (Dewey's), and take as a starting point his idea that learning is both social and interactive.

People learn most effectively when they can imagine the relevance of a course's content to their own experiences, and can critically engage with texts on the basis of that. Teaching is about trying—occasionally successfully—to impart a body of knowledge while also making students the centre of the process.

I currently teach introductory social science research skills at masters level (The Research Process), a critical introduction to media studies at level 2, and a case-study based course on protest and dissent at level 3.

I am interested in supervising students interested in conducting interactionist investigations; studies of organisations; social-theoretical work; and studies of the history of sociology.