Dr Harrison Smith
BA, MA, PhD
Department of Sociological Studies
Lecturer in Digital Media & Society
(He/him)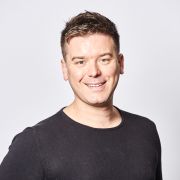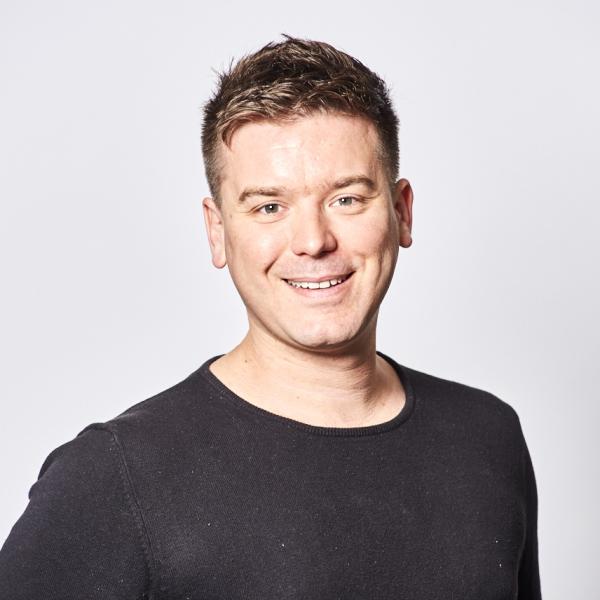 Profile

Harrison joined the department in September 2019 and before that was a research associate at the School of Architecture, Planning and Landscape at Newcastle University.

Harrison holds a PhD in Information Studies from the University of Toronto's Faculty of Information, and an MA and BA (Hons) in Sociology from Queen's University in Kingston, Ontario, Canada.

During his PhD, Harrison was a course instructor at the University of Toronto's Institute of Communication, Culture, and Information Technology where he taught courses in media theory and digital audience research.

Harrison also holds a diploma in photojournalism with work experience in several Canadian newspapers.
Research interests

Harrison's research broadly examines the political economy of data analytics with a focus on consumer surveillance for marketing applications within smart cities.

His dissertation examined the rise of location-based marketing and theorised its impact on the production of geodemographic knowledge through location data and urban informatics.

He is currently interested in understanding the socio-economic impacts of 5G data infrastructures, and the processes of industry consolidation within data brokerage and analytics markets.

Throughout this, he is interested in understanding how new forms of socio-economic inequality are built into data infrastructures that automate processes of surveillance, classification, and market segmentation in everyday urban life.

He is interested in supervising students at any level with an interest in:

Marketing and consumer culture
Smart cities and urban informatics
Data analytics industries
Mobile and geolocative media
Surveillance and privacy
Political economy of information
Start-ups and digital economies
Publications
Teaching activities

Harrison is currently the module leader of SCS2016 – The sociology of the media.