Annie Harpham-Brown
Department of Sociological Studies
PhD Student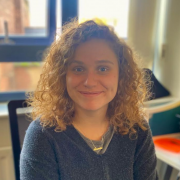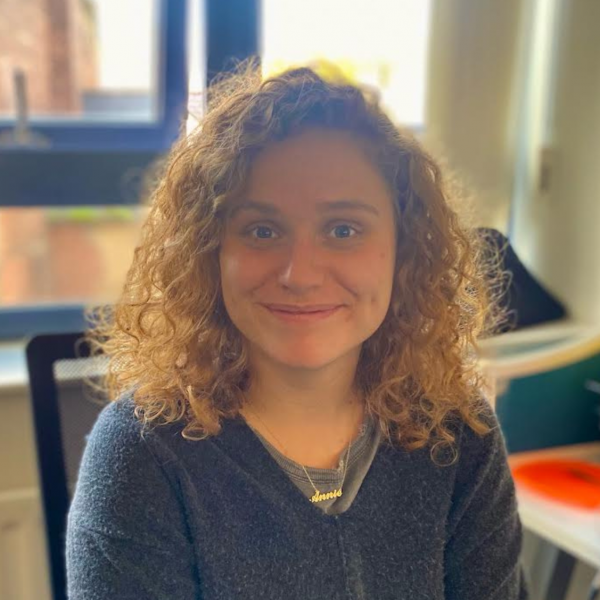 aharpham-brown2@sheffield.ac.uk
The Wave
Full contact details
Annie Harpham-Brown
Department of Sociological Studies
The Wave
2 Whitham Road
Sheffield
S10 2AH

Profile

Annie started her studies in 2014 when she completed a Foundation Year with The Department of Life Long Learning at The University of Sheffield. She then joined the Department of Sociological Studies at Sheffield University and completed her Undergraduate Degree in 2020. She then studied her MA in the same department, which she completed in 2022. Annie's research interests are death, the dead and social theory, which she has explored throughout her studying. Her undergraduate dissertation explored Baudrillard's theory of Symbolic Exchange with the dead online and her MA dissertation examined the representation of the dead within social theory.
Research interests

Annie's thesis explores the social relationship with death and the dead during the Covid-19 pandemic.


Research Interests:

The dead and death
Social theory
The Covid-19 pandemic
Biopolitics
Publications

There has been a problem showing this information. Please try again later.
Research group

Annie is the creator and organiser of The Social Theory Reading Group at Sheffield University, who meet fortnightly to examine socio-theoretical texts.


She is supervised by Matthias Benzer and Katherine Davies.
Grants

Annie was awarded The Experience Sheffield Scholarship for her MA which was worth £10,000
She currently receives the ESRC White Rose DTP +3 award