Myra Mufti
Department of Sociological Studies
PhD Student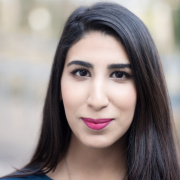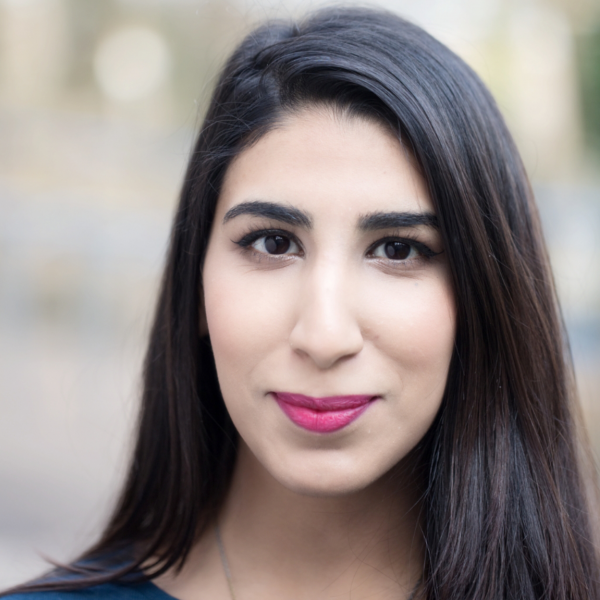 mmufti1@sheffield.ac.uk
The Wave
Full contact details
Myra Mufti
Department of Sociological Studies
The Wave
2 Whitham Road
Sheffield
S10 2AH

Profile

Myra joined the Sociological studies department in October 2022 as a PhD student and previously holds an Msc. International Social Change and Policy degree from the University of Sheffield as well. She has over three years of experience in various policy and research areas. Her last role was a an Associate Research, Policy & Donor Management at the Punjab Skills Development Fund where she worked on the upskilling of the most marginalized in Pakistan. Myra also holds a bachelor's in Finance & Marketing (Double majors) from the Lahore School of Economics. 
Research interests

Myra's masters dissertation titled "Role of Education in Reducing Multidimensional poverty among Afghan Refugees in Pakistan - Analyzing Policy Responses" explored Pakistan as a case study to investigate the role of education in uplifting the marginalized communities such as refugees out of situations of deprivation by understanding the perceptions of policymakers and policy responses to this issue.

Her research interests include:

Migration & refugee studies
Transnational families 
Borders & Bordering
Care
Poverty & Deprivation
Gender
 
Research group

Myra is a part of the Borders and Care strand within the ESRC Centre for Care at the University of Sheffield. Her PhD project is "Doing family or undoing family?" – Implications of bordering regimes on transnational care for Pakistani migrants by aged parents in UK. The PhD will focus on ways in which migration policies shape families' capacities to care across international borders. It addresses questions around how care is re-imagined and re-constructed by transnational families in the context of bordering regimes, the strategies families develop to navigate policy constraints and the outcomes of such constraints, including any particular racialised, classed, gendered and aged inflections.


Her project will be supervised by Professor Majella Kilkey and Professor Julie Walsh. 
 
Grants

Centre for Care PhD Scholarship, 2022 – 2026, The University of Sheffield
Allan & Nesta Furguson Masters Scholarship, 2018 - 2019, The University of Sheffield
Deans Merit Based Scholarship, 2012 – 2016, Lahore School of Economics
Global UGrad Alumna, 2015, Utica University