All of our courses offer challenging content which explores the key issues and debates within sociology and social policy.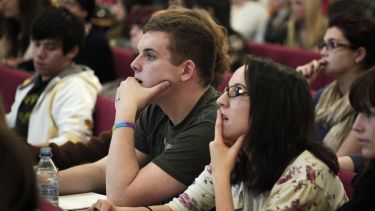 On
We believe in research-led teaching, which means that the world class research done within the department is incorporated directly into your course. We are one of the leading sociology departments in the UK, offering a breadth of specialist modules to choose from, allowing you to study the areas that appeal to you the most.
We run single honours degrees in sociology and social policy. A single honours degree means that you are able to focus solely on Sociological Studies to develop expertise in a subject of interest.
2023-24 entry
We also offer a selection of dual honours degrees; this gives you the opportunity to study a different discipline alongside sociology. The benefit of studying a dual honours degree is that you are able to split your interest between two subjects and discover how they fit together in the real world.
---
2023-24 entry
Foundation year
We also offer degrees with a foundation year for some of our undergraduate courses, in partnership with the Department for Lifelong Learning. These courses have been specially designed for mature learners who have been out of formal education for an extended period of time.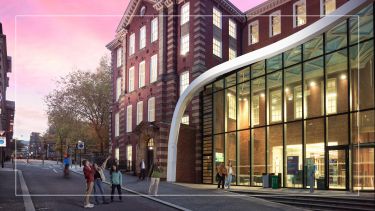 Visit us
Discover what sets Sheffield apart at our undergraduate open days on the Saturday 21 October or Saturday 18 November.