The SURE scheme has been incredible for my personal and academic development
Hear from Luke as he shares his experience of the SURE scheme, an opportunity to undertake a funded research project as an undergraduate student.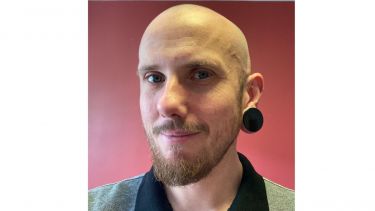 Off
What is the SURE Scheme? 
The Sheffield Undergraduate Research Experience (SURE) programme is an opportunity to conduct research over the course of six weeks during the summer. Each project requires a supervisor. However, the project may be designed by either you or your supervisor. During the six weeks, you will receive extra support and there will be social activities which allow you to see what other students are doing. There are also opportunities to disseminate your findings. Furthermore, SURE is paid!
What was your SURE project?
My disciplinary background is within sociology and I took part in SURE in the summer of 2020. I designed a project to explore the experience of individuals aged 60 and over during the Coronavirus pandemic. This provided me with experience of taking a research project from start-to-finish. My research was conducted using semi-structured interviews. These were conducted online. 
How did it help you during and after your BA degree?
SURE is a great opportunity to experience aspects of an undergraduate dissertation. In fact, My SURE project became my undergraduate dissertation and I expanded upon my original research with further interviews. The experience of conducting research, and pursuing dissemination opportunities, provided me with a lot of confidence when I began my final year. Not only did it help with my dissertation, but I felt that it helped me understand the research process much better than I had before. It also helped me to connect with people, as I was able to talk about my own research.
What's been your biggest benefit from doing the scheme?
It's hard to say! It was a big part of developing a working relationship with my supervisor, who will now be supervising my PhD. Without their support, I'm not sure I would have been able to pursue Postgraduate education. It gave me experience of conducting and writing-up research - which provided me with a lot of confidence. Furthermore, I was able to present my research at a number of events - including the British Sociological Association's annual conference! I graduated with a first class degree and my dissertation won a prize from the U3A and I am now an early career researcher with the Healthy Life Span Institute (HELSI). All this has been incredible for my personal and academic development.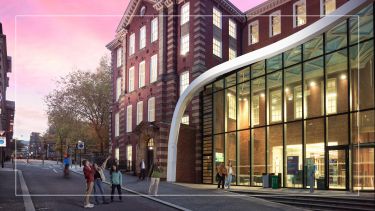 Visit us
Discover what sets Sheffield apart at our undergraduate open days on the Saturday 21 October or Saturday 18 November.