Boundary Work and the University in Collaborative Inquiry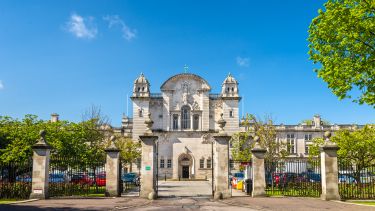 The special issue aims to  interrogate methodological issues in collaborative inquiry and asks how universities, as core sites of knowledge production, need to change to better accommodate the work of engagement with communities and organisations? Following a framing piece by 
Tim May
, the special issue starts with a contribution from Beth Perry on 
Co-production as praxis: critique and engagement from within the University
, which examines the co-production of critique from within the university as a response to apparent tensions between distance and proximity in critical and engaged work. The paper argues that the co-production of critique requires designing boundary spaces, intermediating between knowledge claims and balancing between articulated and attributed values for co-production. This gives rise to co-production as an epistemic praxis, not method, characterised by boundary work, epistemic choreography and triple shifting. 
All articles are Open Access and can be downloaded on the Methodological Innovations Online website. 
Flagship institutes
The University's four flagship institutes bring together our key strengths to tackle global issues, turning interdisciplinary and translational research into real-world solutions.