Decolonial Cities: Research Associate Job Opportunity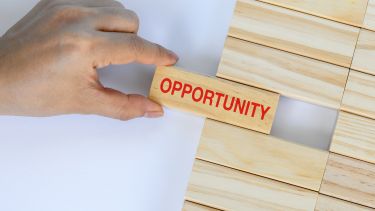 This is a part-time (one day a week for six months) to support the Decolonial Cities project and also the Southern Theorising Group, to which it intersects. 
The candidate requires a completed masters or a PhD, cannot be a current student and needs to be eligible to work in the UK. The job will mostly be remote. Deadline 17th January 2023. 
Decolonial approaches to cities have recently become prominent in the multiple disciplines across which we operate: urban design, architecture, visual culture, geography and planning, gender studies, politics and international relations, war studies, and comparative literature. These approaches largely remain not only in their respective disciplinary silos but also unanswerable to worlds outside of academia even as they might idealize non-academic discourses and practices. Opportunities to think and enact decolonization in interdisciplinary and even non-disciplinary ways are rare and especially so with respect to the question of what a good city is. As such, we have established this platform, Decolonial Cities Collective, to create such opportunities that will pluralize the ways in which this question can be posed and answered so as to foster decolonial approaches to cities across and beyond the usual disciplinary divides.
The candidate will have an adequate research track record of high-quality publications and other forms of innovation at least at a national level, evidence of external funding capture, and the ability to foster and support the research of colleagues. They will also have the capacity to support the logistical, organisational and editing requirements of the project. The job will require the candidate to be an active member of the Project Management Cluster within the Collective, hence ideally they will have prior research project management experience in some capacity.
Flagship institutes
The University's four flagship institutes bring together our key strengths to tackle global issues, turning interdisciplinary and translational research into real-world solutions.