Realising Just Cities: A Video Interview with Professor Beth Perry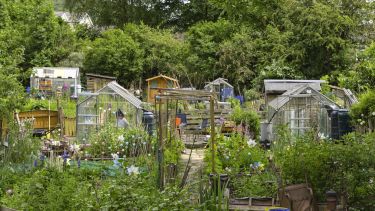 Realising Just Cities was a partnership between scholars, activists, policy-makers, social enterprises and community organisations.
In this video, produced by the academic hosting platform Faculti, Professor Beth Perry talks about the motivations behind the Realising Just Cities programme, its design, projects and outcomes. The talk highlighted the importance of cities as sites for radical action in the fight for greater urban justice, and the role that the co-production of knowledge can play. Drawing on examples from the Realising Just Cities programme, Beth highlighted the value of academics working closely alongside policymakers, civil society groups and residents; creating intermediary spaces that break down boundaries and enable recognition of diverse forms of expertise; facilitating residents to develop their own ideas; and fostering coalitions of the willing regionally and internationally.
Watch the video here Realising Just Cities | Faculti
The final report of the Realising Just Cities programme can be downloaded here.
Flagship institutes
The University's four flagship institutes bring together our key strengths to tackle global issues, turning interdisciplinary and translational research into real-world solutions.