Erika Conchis
MA
Faculty of Social Sciences
Project Administrator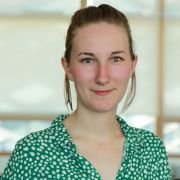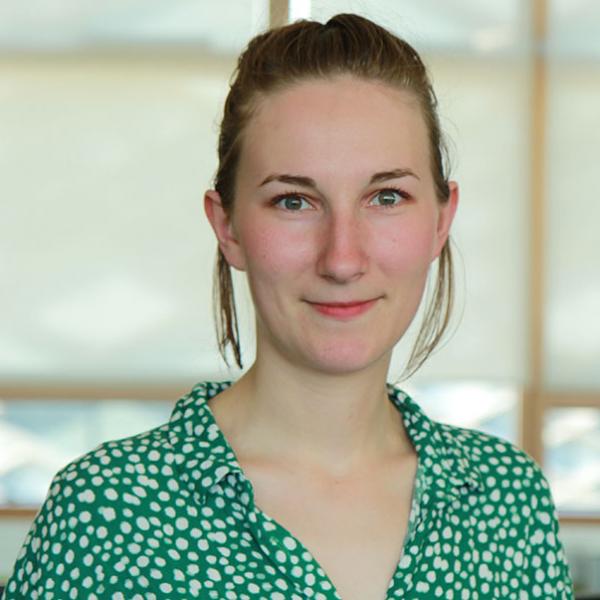 e.conchis@sheffield.ac.uk
+447753435945
Interdisciplinary Centre of the Social Sciences (ICOSS)
Full contact details
Erika Conchis
Faculty of Social Sciences
Interdisciplinary Centre of the Social Sciences (ICOSS)
219 Portobello
Sheffield
S1 4DP

Profile

Erika has an MA in Project Management and has a background in the management of EU funded projects. 

Erika has recently obtained an MA in Design (Graphics) from Sheffield Hallam University.  Her work has focussed on the use of design anthropology methods to create visual outputs which translate aspects of everyday life. 

The LO-ACT project provides Erika with an opportunity to use her design skills to communicate and translate academic research outcomes to a wider audience; something which she is passionate about.