Dr. Jun Zhang
Lecturer in Information Systems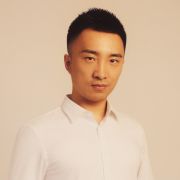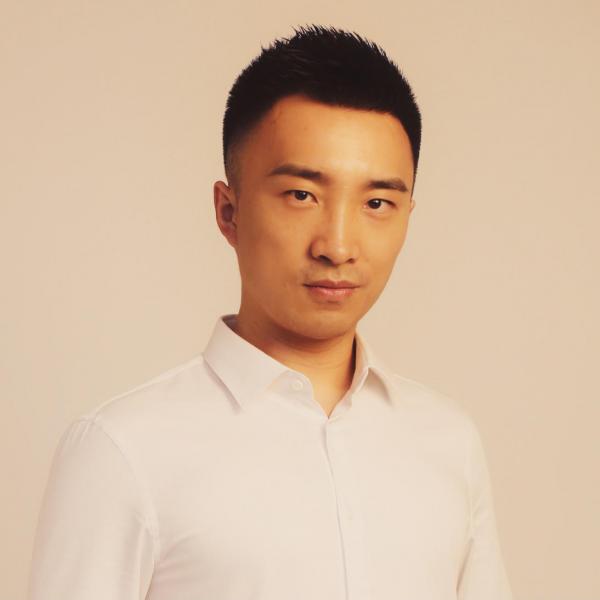 j.zhang3@sheffield.ac.uk
Interdisciplinary Centre of the Social Sciences (ICOSS)
Full contact details
Dr. Jun Zhang
Information School
Interdisciplinary Centre of the Social Sciences (ICOSS)
219 Portobello
Sheffield
S1 4DP

Profile

Welcome to Dr Jun Zhang as a UI Research Associate

The Urban Institute welcomes Dr Jun Zhang, Lecturer in Information Systems at the Information School as a Research Associate. Jun's research focus and interests align with the UI research agenda, particularly with the Urban Automation and Robotics theme.

Jun is an urbanist undertaking research surrounding urban innovation from the perspective of urban socio-technical transformation. His key research interest falls primarily into areas of a) smart cities and smart urbanism, where he investigates governmentalities and power dynamics between the public sector, private interests, and citizenry; 2) citizenship and the right to the contemporary city, in which he examines democratic governance, collective ownership, and technological sovereignty of urban technologies; and 3) critical theory,  where Juan delves into challenging the existing ideologies and epistemologies of discursive practices of neoliberal and authoritarian regimes of socio-technical transformation.

Jun's work explores the challenges and opportunities of Chinese smart cities, using a more critical perspective to analyse how Chinese cities embrace neoliberal ideologies in their own way to develop smart urbanism. He aims to bridge information systems and urban geography scholarships by applying a socio-technical system view to examine a series of social, political and civic issues around justice, inclusiveness, participation, and power devolution. Juan continues to theorise martmentality in smart urbanism settings, which are manifested by a geometry of power dynamics, and to empirically explore how this is playing out in data-driven Chinese smart urbanism.