Monica Martin Grau
Faculty of Social Sciences
PhD Student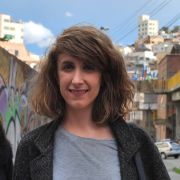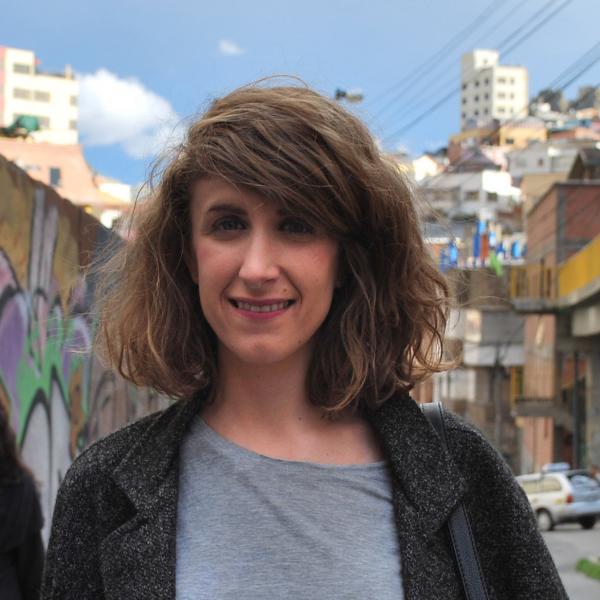 mmartingrau1@sheffield.ac.uk
Interdisciplinary Centre of the Social Sciences (ICOSS)
Full contact details
Monica Martin Grau
Faculty of Social Sciences
Interdisciplinary Centre of the Social Sciences (ICOSS)
219 Portobello
Sheffield
S1 4DP

Profile

Monica is an urban planner with a background in architecture and development studies. Her professional experiences range between academia, public institutions and non-governmental companies of México, Spain, Bolivia and Kenya. Monica first graduated as an architect in Valencia (Spain). She finished her MArch in the UNAM-Mexico with a Santander Bank scholarship, where she also worked at the Cities University Programme (Mexico City, PUEC). Driven by this experience, she was awarded a Valencia's University scholarship, which prompted her to work with the Spanish Cooperation Agency (AECID) in Bolivia in the fields of culture and heritage. There, she also worked with La Paz local government as an AECID linkage officer; with the Bolivian Catholic University as a part-time urban planning & design lecturer; and with Teleferico's local company as an urban designer. Looking to expand her knowledge into the socio-politics of cities, Monica moved to Kenya where she worked with the UN. Within the UN-Habitat LAB, she took part in the Global Futures Cities Programme, a UK-FCO funded project to foster sustainable transitions in 32 cities around the globe. This experience interested her in the sustainable transitions realm, becoming passionate about the social agreements that we, humans, establish around our shared environmental resources in the quest for prosperity. 
Research interests

Project title: 
Urban frictions. Prosperity turns within Nairobi's water tinkering practices.

Project outline: 
After 40 years of climate action very few sustainable outcomes have been achieved. The array of roadmaps designed to foster sustainable transitions has depicted nature as an external mechanism that we can comprehend through science and manipulate to our will. However, an initial examination of these premises reveals some tensions between the ways we have conceptualised human influence in such transition frameworks, and the manifold ways processes of change actually happen in our natural environments.

Monica's proposal focuses on unsolved philosophical questions revolving around the production of socio-natures and the ways human beings are steadily sharing information through the shaping of their physical surroundings. Doing so, she aims to develop an alternative reading of the transition literature for governing climate in a messy and changing world, outside formal political spaces and strategic planning. This is done through observing the manifold ways through which water is made available in Nairobi (Kenya). There, the multiple frictions between objects, people and geographies generate uncontrollable changes in human and non-human entities, reformulating the meaning we give to the world and, eventually, challenging universal definitions of prosperity through practices of care and emotional connection.