Dr Richard Goulding
Faculty of Social Sciences
Research Associate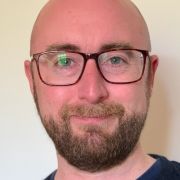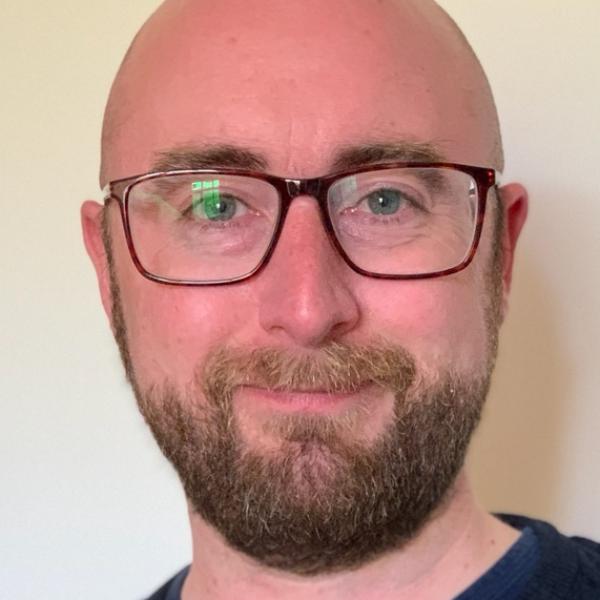 r.goulding@sheffield.ac.uk
Interdisciplinary Centre of the Social Sciences (ICOSS)
Full contact details
Dr Richard Goulding
Faculty of Social Sciences
Interdisciplinary Centre of the Social Sciences (ICOSS)
219 Portobello
Sheffield
S1 4DP

Profile

Richard's research focuses largely on urban political economy, focusing on financialisation in social housing and the private rented sector and their relation to wider processes of urbanisation.

His PhD thesis examined the drivers of financialisation within English housing associations, including the role of austerity programmes implemented following the 2007-2009 financial crisis. This work also explored the governance of risk within the social housing sector, and how legal and regulatory frameworks have been reconstructed to accommodate the interests of a wider set of financial actors. 

His current work is as a research associate on the ESRC-funded Centripetal Cities project led by the Management School's Professor Adam Leaver alongside the Urban Institute's Dr Jon Silver, whose aim is to re-appraise the success of property-led regeneration urban growth models through a study of the Build to Rent sector in Greater Manchester.