Dr Sam Burgum
Faculty of Social Sciences
Urban Institute Visiting Fellow, Birmingham, UK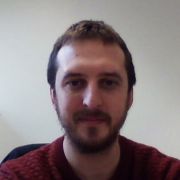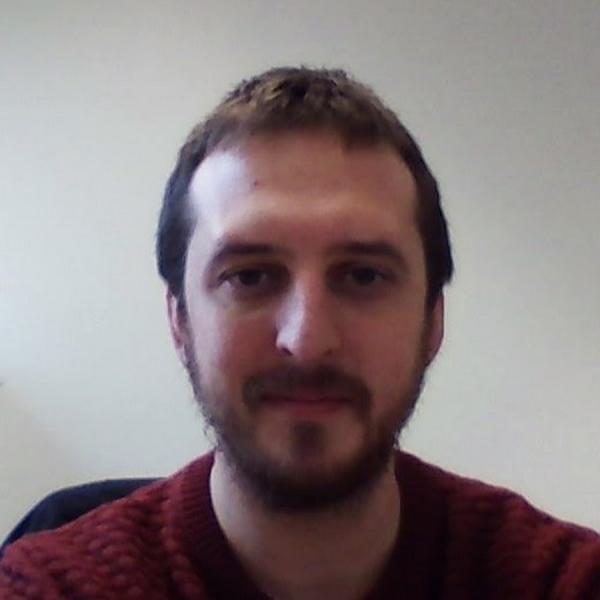 Profile

A lecturer in sociology (Birmingham City University) and a visiting researcher at the urban institute (University of Sheffield). Previously Leverhulme EC Research Fellow in Urban Studies and Planning (Sheffield).

Researcher of urban social movements, squatting, property, and trespass on the narrow margins.

In September 2022, beginning an ESRC-funded (New Investigators) project into the criminalisation of trespass in September 2022, focusing on the impact of the Police Bill on roadside Gypsy-Travellers (working with Leeds GATE), homeless squatters (working with Streets Kitchen), as well as STOP HS2 and Hunt Sab activists.

Author of 'Squatting London' (forthcoming with Pluto Press), 'Occupying London' (Routledge), and co-editor of 'How the Other Half Lives' (Manchester Uni Press). Also published with Antipode, Journal of Urban History, Environment and Planning C, and Radical Housing Journal.

Committee member of the Housing Studies Association and charity trustee of ASSIST Sheffield.