Dr. Simone Toji
Faculty of Social Sciences
Urban Institute Visiting Fellow, São Paulo, Brazil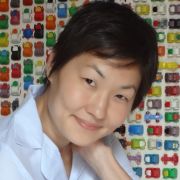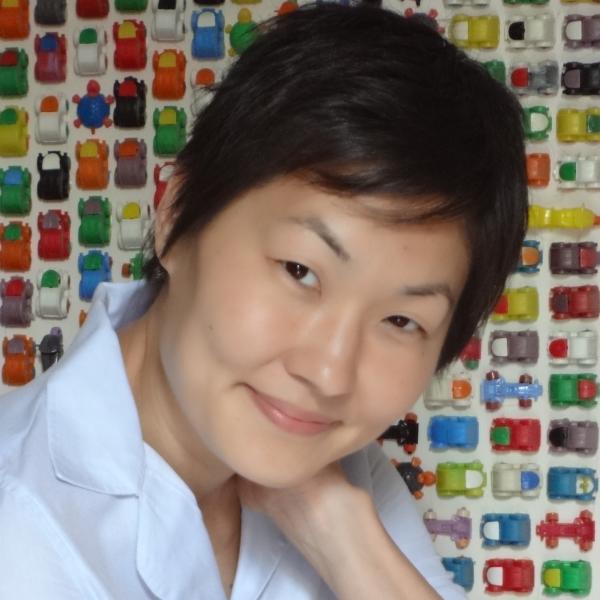 s.toji@sheffield.ac.uk
The Wave
Full contact details
Dr. Simone Toji
Faculty of Social Sciences
The Wave
2 Whitham Road
Sheffield
S10 2AH

Profile

Simone is a Newton International Fellow undertaking the project 'Reconsidering urban narratives in Brazil: Central areas in São Paulo as problems and potentialities.'

Her work engages with the study of human mobility, identity, subjectivity, cultural heritage, global studies and urban environments by considering uncertainty and precariousness as significant components in the making of complex social and cultural worlds. She has been researching the trajectories of international migrants from different nationalities living in the city of São Paulo. In following their daily lives, their physical mobility expresses, for instance, not a city of ethnic territories, but a city of social experimentation, according to different positionalities and abilities to find a way in the city and the world.

For her project at the Urban Institute, Simone focuses on the central areas of São Paulo that are continually rendered as urban problems, upon which projects of revitalization and renovation have been implemented by several administrations over the decades recurrently displacing the most vulnerable. In acknowledging certain work dynamics often disregarded because of their informal and precarious quality - such as the garment industry still in operation in the core areas - the study pays attention to the network of extended actors, such as international migrants, entrepreneurs of the clothing manufacturing, district and municipal authorities, infrastructure suppliers, and non-governmental organizations to reveal the dynamism which shapes urban life in these areas. In contrast to analyses that render São Paulo a city of lacks and deficits, Simone wants to explore it as a city of potentialities and vitality, borne out of the roughness of its incongruities and inequalities, to develop a more nuanced picture of a city of the global south. In doing so, she expects to open new visions of São Paulo that encourage more just and complex modes of urban planning, as well as insights into questions of migration, popular economies and urban intervention.

Simone is also a Research Fellow at the Maria Sybilla Merian Center Conviviality-Inequality in Latin America (Mecila), where she has been exploring the changes in representations of coexistence in cultural heritage policies in Brazil regarding international migrants, particularly migrants of Japanese background.

Prior to joining the Urban Institute, Simone worked as a postdoctoral researcher at École des Hautes Études en Sciences Sociales (EHESS) and a teaching fellow at the University Belas Artes and the State University of São Paulo (Unesp). She holds a PhD in Social Anthropology from the University of St Andrews, an MA in Sociology and Anthropology from the Federal University of Rio de Janeiro, and a BA in Social Sciences from the University of São Paulo.