Our BEng and MEng are both excellent courses. Whichever you choose, the first two years of study are the same.
Off
The BEng
After three years, you'll leave as a highly numerate graduate with transferable project and team-working skills that are attractive to a range of employers.
It leaves your options open if you're not sure which career you'd like to go into. Our graduates have gone onto work in the Finance and IT sectors, for example.
The BEng partially meets the requirements for Chartered Engineer (CEng) status.
---
The MEng
The MEng is a good option if you know you want to pursue a career as a professional engineer.
In addition to all the skills and knowledge you'll gain on the BEng, the extra year of study will give you more specialist engineering knowledge, as well as the extra practical skills and management experience you'll need for a career in industry.
The final year is the academic equivalent of a postgraduate Masters. The MEng meets all the requirements for Chartered Engineer (CEng) status.
---
Can I switch?
We try to be as flexible as possible. If you initially register for a BEng, and meet the performance requirements in years one and two, you can transfer onto the MEng.
Similarly, MEng students can transfer to a BEng at the end of year two if you'd prefer.
The academic standards are higher for the MEng, so if you don't meet the criteria at the end of year two, you will be automatically transferred onto the BEng.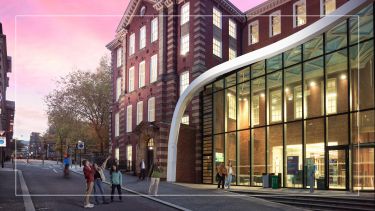 Visit us
Discover what sets Sheffield apart at our undergraduate open days on the Saturday 21 October or Saturday 18 November.