Professor Keith Branigan
BA, PhD, FSA
Department of Archaeology
Emeritus Professor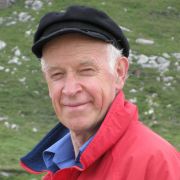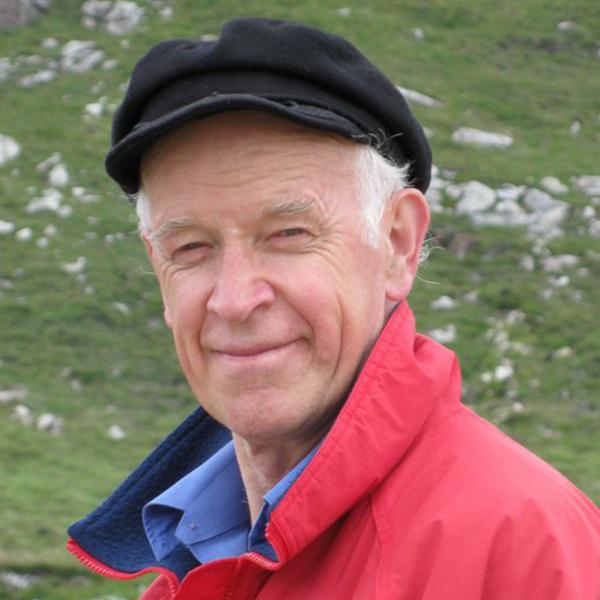 Profile

Professor Keith Branigan was appointed to the first Chair of Archaeology at Sheffield in 1976.

He has researched and published extensively on the Outer Hebrides, the prehistory of the Aegean and on Roman Britain.

His special interests are in funerary behaviour, early metallurgy and the relationships between town and country.

In 2020 he was awarded the prestigious British Academy Landscape Archaeology Medal for his outstanding contributions to the field of landscape archaeology.
Research interests

Principal Field Projects

1996 – 1998- Frocester (Glos) Romano-British villa environs excavation  
1994 – 95- Ziros (Crete) Multi-period field survey
1988 – 2000- Barra and Vatersay (Outer Hebrides) Multi-period survey and excavation
1972- Ayia Kyriaki (Crete) Early Bronze Age cemetery excavation
1971 – 72- Ayiofarango (Crete) Multi-period intensive survey
1967 – 1976- Gatcombe (Avon) Romano-British villa/settlement survey and excavation
1964 – 71- Latimer (Bucks) Romano-British villa excavation  

---

Principal Funded Research Projects

EBA Cemeteries in the Asterousia, Crete (INSTAP, British Academy, BSA, Mediterranean Archaeological Trust) 
Hebridean Emigration project (Leverhulme; LEADER; Scouloudi + British Academy) 
Minoan Finger-Print project (INSTAP; 1999)
Romano-British Coal project (Leverhulme; 1993)
Romano-British Caves project (Leverhulme; 1989-91,1993)
Selected Publications

Authored & Co-Authored Books

Barra and the Bishops Isles (2002)
From Barra to Berneray (2000)
Barra: Archaeological Research on Ben Tangaval (1995)
Dancing with Death (1993)
Romano-British Cavemen (1992)
Pre-palatial (1988)
The Catuvellauni (1986)
Hellas (1980)
The Roman Villa in South-West England (1977)
Gatcombe: Excavation and Study of an R-B Villa Estate (1977)
Aegean Metalwork of the Early and Middle Bronze Age (1975)
Reconstructing the Past (1974)
The Tombs of Mesara (1970)

Edited & Co-Edited Volumes

Urbanism in the Aegean Bronze Age (2002)
Cemetery & Society in the Aegean Bronze Age (1998)
The Archaeology of the Chilterns (1994)
The Economies of Romano-British Villas (1988)
Rome and the Brigantes (1980)
The Roman-West Country (1976)