Sally Derrett
Department of Archaeology
Research Student
Thesis: Future fens: using palaeoecology to inform restoration and conservation of the Lincolnshire Fenlands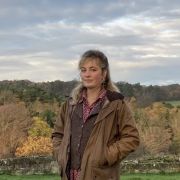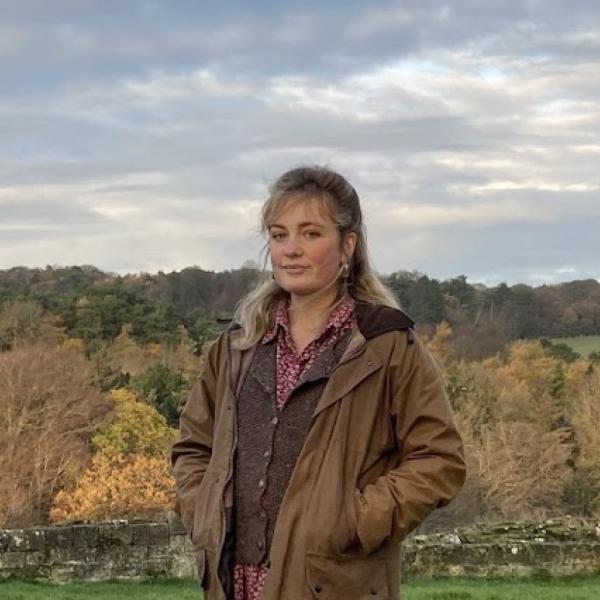 SRDerrett1@sheffield.ac.uk
Minalloy House
Full contact details
Sally Derrett
Department of Archaeology
Minalloy House
10-16 Regent Street
Sheffield
S1 3NJ

Profile

My interest in human-environment interactions began whilst undertaking a BSc in Environmental Geography at the University of York. Throughout undergraduate study I held a seasonal intern position as a pollen counter for the Met Office. For my dissertation research, which used palaeoecological research methods to study human-environment interactions in the Yorkshire Dales, I was able to combine pollen analysis with my interests in long term land use change. The research led me towards pursuing an MA in Prehistoric Landscape Archaeology at the University of York. My thesis was a geoarchaeological investigation of the Lincolnshire Fenlands.

From 2019 to 2020 I worked as a research technician in the Department of Environment and Geography at the University of York. As part of the role, I worked with the Lincolnshire Wildlife Trust and the Environment Agency to produce a report on the state of submerged forests of the Lincolnshire coast.

I began my ACCE funded PhD in October 2020. The project employs palaeoecological research techniques (including pollen and foraminifera analysis) to investigate how the Lincolnshire Fenland environment has developed and changed in response to climate, sea level and anthropogenic influences throughout the Holocene. The project is a collaboration between the Archaeology Department at the University of Sheffield, the Department of Environment and Geography at the University of York and the Lincolnshire Wildlife Trust, who are CASE partners.