Ayse Humeyra Bas
PHD Research Student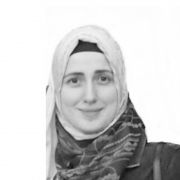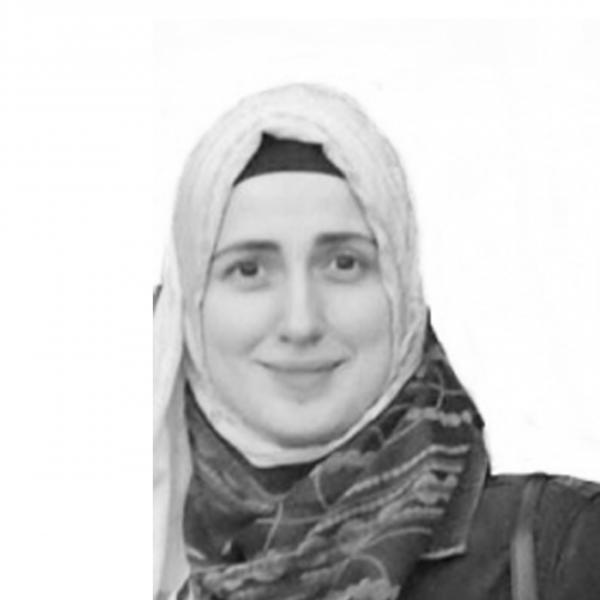 ahbas1@sheffield.ac.uk
Arts Tower
Full contact details
Ayse Humeyra Bas
School of Architecture
Arts Tower
Western Bank
Sheffield
S10 2TN

Profile

Meyra (she/her) is a PhD candidate at the University of Sheffield on a scholarship to study abroad from the Ministry of Education of Turkey. She took her MArch degree at the University of Nottingham in Sustainable Urban Design in 2017. During her dissertation research, she grasped how housing was crucial in terms of sustainability in every aspect, leading her to focus on housing in her doctoral studies. She is conducting her research at the School of Architecture on communication and feedback efficiency of modular housing in the UK. Her research interests are sustainable design, organisational communications, feedback, building performance evaluation, post-occupancy evaluation, affordable housing, modular housing and urban design.

Alongside her research studies, Meyra has taken various roles and expanded her experience within SSoA. In her first year, she was the departmental student representative. She was a part of Manifesto/s organisation team- a student-led internal conference and activities group. In the recent year, she was one of the PhD co-officers of SUAS. Currently, she part-time works as a teaching assistant in several modules. She is also the coordinator of the Project Design Stack which is a collaboration between SSoA and SYHA.

Meyra enjoys the nature walks, visiting new places, meeting new people and volunteering in farms as much as she can do. She is also a keen scooter rider/commuter.

 
Research interests

Project title: 

Feedback efficiency in the UK modular housing: How do communication processes affect sustainable design and delivery?

Project outline: 

Meyra's research study aims to discuss how the communication and feedback network works between modern methods of construction (MMC) housing stakeholders, e.g. design team, manufacturers, producers, home inhabitants, and how these relationships can lead to more sustainable and carbon-neutral design solutions also increase inhabitant satisfaction.

The main research strategy is case study research design with a focus on communication and feedback related housing problems to suggest how appropriate communication and feedback approaches can be integrated into housing programmes and projects. The study also use practice theory to indicate current research gaps in integrating MMC housing with housing performance evaluation methods in order to contribute to future socio-technical research in this field.

Primary supervisor: 
Dr Wen-Shao Chang 

Co-supervisor: 
Isaiah Durasaiye

Date started: 01/10/2018 
Research group

DEP