Dr Alan Dunbar
Department of Chemical and Biological Engineering
Senior Lecturer in Energy
REF Co-ordinator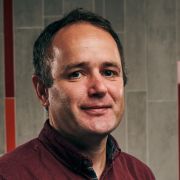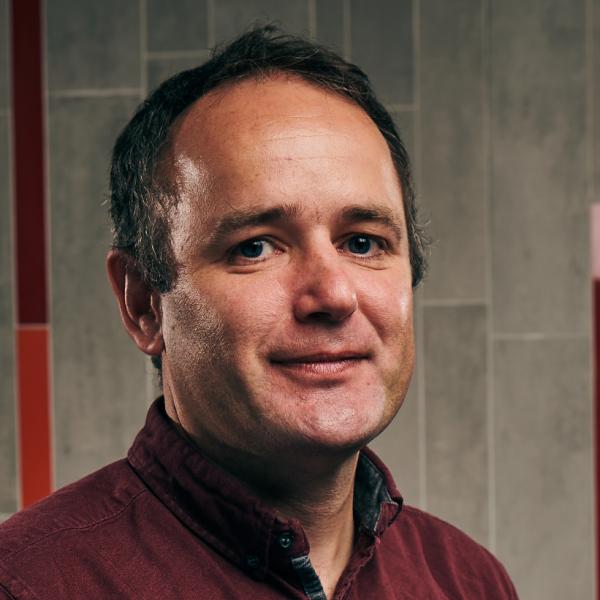 a.dunbar@sheffield.ac.uk
+44 114 222 7551
Room G56, Sir Robert Hadfield Building
Full contact details
Dr Alan Dunbar
Department of Chemical and Biological Engineering
Room G56
Sir Robert Hadfield Building
Mappin Street
Sheffield
S1 3JD

Profile

I attained my MPhys in Physics with Electronics at UMIST (Manchester) in 1997, and my PhD entitled `Preparation and characterisation of Silicon – Germanium quantum dots´ in 2001 under the supervision of Dr M. Halsall. After my PhD, I moved to the University of Canterbury, Christchurch, New Zealand to work for two years with Associate Professor Simon Brown investigating the electrical properties of metallic nano-particles. I applied percolation theory to explain the onset of conduction in thin films of deposited nano-particles in conjunction with morphological data obtained by atomic force microscopy and electron microscopy.

I then returned to the UK to begin working in the University of Sheffield's Department of Physics and Astronomy where I developed gas sensors for volatile organic compounds with Dr T. Richardson. The porphyrin based gas sensors undergo strong colour changes upon exposure to specific toxic gases which co-ordinate to the porphyrin as axial ligands.

I then took up a research post working with Prof. R. Jones FRS and Prof D Lidzey focused on the optimization of polymer based solar cells through understanding how the nano-scale morphology of the thin polymer films wthin the devices influences the device efficiency. This involved in situ spectroscopic ellipsometry and x-ray reflectivity to investigate the development of phase separation during the deposition of the thin films of solar cell materials.

In 2009 I was appointed as lecturer in energy in the Department of Chemical Engineering and Biological at the University of Sheffield, and in 2010 I took on the role of first year tutor. In Jan 2014 I took on the role of Post Graduate Research Tutor, and then in Sept 2014 became Director of Student Support. In 2015 I was promoted to Senior Lecturer in Energy. I now lead an active and diverse research group studying various research interests.
Research interests

Polymer Based Solar Cells
Experimental techniques to characterise nano-scale phase separation in polymers
Thin film toxic gas sensors
Electrical properties of nano-structured systems
Publications

Journal articles

Conference proceedings papers
Teaching activities

CPE430/ CPE6000 Low Carbon Energy, Science and Technology
CPE1002 Chemical Engineering Design (Chemical Process Principles 1)
CPE101/110