Professor Mike Hounslow
Department of Chemical and Biological Engineering
Emeritus Professor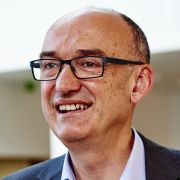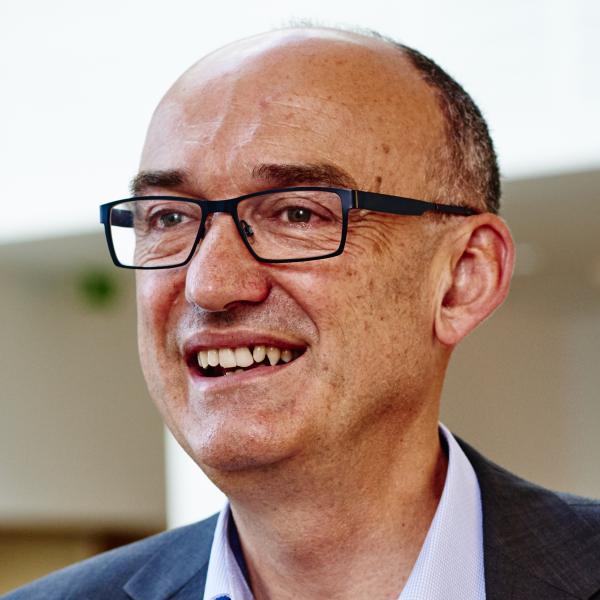 The Faculty of Engineering Room D140, George Porter Building
Full contact details
Professor Mike Hounslow
Department of Chemical and Biological Engineering
The Faculty of Engineering Room D140
George Porter Building
Wheeldon Street
Sheffield
S3 7HQ

Profile

Executive Assistant: Joanne Mackenzie

j.r.mackenzie@sheffield.ac.uk
+44 114 222 7634

Mike is a chemical engineer with BE and PhD degrees from the University of Adelaide in South Australia. He is a Chartered Engineer and Fellow of the Institution of Chemical Engineers and a Fellow of the Royal Academy of Engineering.

After completing the first of his degrees he worked for ICI Australia for four years in a variety of technical and management roles before taking up a lectureship at Adelaide and commencing his PhD.

In 1990 he moved to a lectureship at the University of Cambridge, becoming a Fellow and then Dean of Selwyn College. In 1998 he moved to Sheffield and became Professor of Chemical Engineering, serving as Head of Department from 2000–2008.

Mike's research is in the general area of particle technology and he has published extensively on industrial crystallization, granulation (particularly as it applies to the pharmaceutical industry) and on various forms of computer modelling. The engineering of particles lies at the heart of most industrial chemical processes and nearly all pharmaceutical processes, yet is very much less well understood than the processing of fluids. In seeking to address that gap in knowledge, Mike has published well over 100 papers and supervised more than 30 PhD students.

Mike is an enthusiastic champion of engineering as a profession and discipline and believes that the history and achievements of Sheffield – the University and the city – make it an ideal place to show why.

When not working he divides his time between family, food, wine and cycling.
Research interests

The focus of my current research is the development of predictive, rate-based approaches to particle processing. While it is now common place to be able to predict how processes and products comprising fluids will behave, the prediction of particle behaviour is still in its infancy. My current projects make extensive use of population balance modelling, often coupled with various forms of CFD.

Interests:

Crystallisation
Granulation
Population Balance Modelling