Dr Julie Hyde
Emeritus Senior University Teacher and Schools Liaison Manager
Schools Liason Manager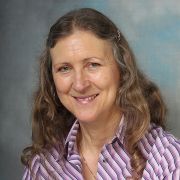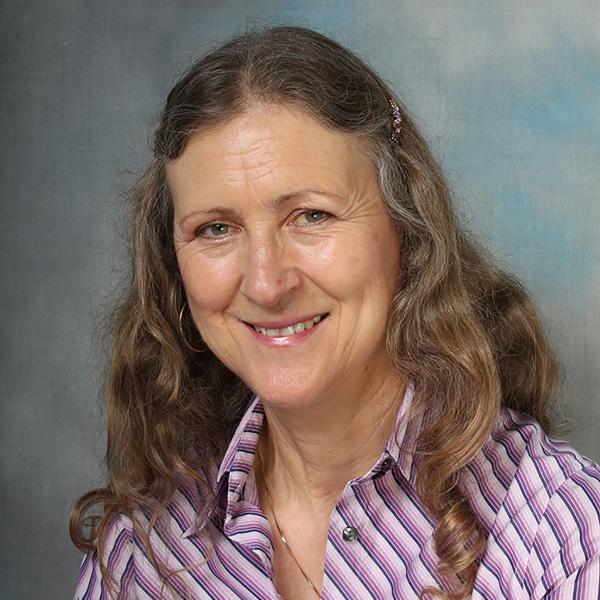 Profile

Dr. Julie Hyde started her chemistry career as an Analytical Chemist working for a large chemical company, this was combined with part-time study for several years. She left to study full-time for her first degree in pure Chemistry at Queen Mary College, University of London.

After her BSc, Julie moved into lecturing/teaching Chemistry in Further Education. During this time she taught on both academic and vocational courses as well as managing vocational programmes. This job was later combined with part-time study in her spare time for a PhD in Organometallic Chemistry and Crystallography at Sheffield University, which she finished in 1998.

Julie joined the Chemistry department in 2007 as a University Teacher and was promoted to Senior University Teacher in 2014. Since 2012 Julie has been teaching in Nanjing China for 3 months annually on the joint (3+1) BSc degree. Julie guides students for their annual industrial placements in the UK and abroad as well management of the schools liaison team. Julie has gained several prestidious awards; the University Senate Award in Learning and teaching in the category of "Sustained Excellence", RSC Award for "outstanding service in the promotion of chemistry locally, nationally and internationally" and has become a 2019 National Teaching Fellow (NTF).

Awards

National Teaching Fellow (NTF)
Senate Award Fellow for Sustained Excellence in Learning & Teaching
RSC Award for outstanding service in the promotion of chemistry, locally, nationally and internationally
Qualifications

Royal Society of Chemistry (RSC) - CChem
RSC - FRSC
Advanced HE - PFHEA
PGCE
ACSFS
Publications

Journal articles

Chapters

Website content
Teaching interests

Education in Chemistry, Laboratory Chemistry; Organic, Inorganic, Physical & Skills, Teaching Chemistry to International Students, Employability and Study in Industry, Outreach Activities.
Teaching activities

Julie has been teaching for a number of years and is keen to ensure the students gain the learning and understanding they need for their courses, that they enjoy the learning experience and make successful progress on their courses. She is currently lead for the Study in Industry degree programme.

Undergraduate and postgraduate taught modules

Employability and Workplace Preparation and Practices (Level 1)
This course develop students' knowledge of the workplace, and the skills for gaining and preparing for their industrial placement.

Laboratory Teaching:

Level 1 Inorganic Laboratories
Level 2 Organic Laboratories
Outreach

Julie manages a small team who deliver the schools and colleges programme for the Chemistry Department. This includes the Kroto Schools Lab, which offers the opportunity for schools and colleges around the region to bring in groups of students to carry out hands-on chemistry. This aims to extend the students practical and theoretical abilities and gives them the opportunity to visit the University and show that chemistry is fun to study at Sheffield.