Dr Natacha Veerapen
University Teacher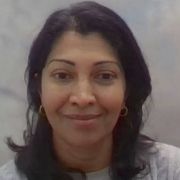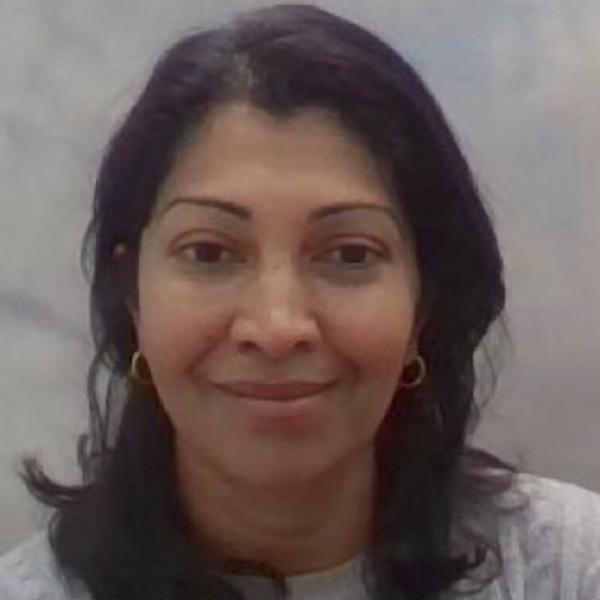 Profile

I graduated with a BSc from the University of Mauritius in 2000. I obtained my PhD in synthetic organic chemistry, specialising in Carbohydrate Chemistry, in Professor Pinto's group at Simon Fraser University, British Columbia, Canada, in 2005. In 2006, I joined Professor Besra's group at the University of Birmingham as a Research Fellow to carry on working on the synthesis and exploring the role of glycolipids as vaccine adjuvants. In 2023, I was appointed as University Teacher at the University of Sheffield.
Qualifications

MRSC

FHEA
Research interests

Organic Chemistry Laboratory; Organic Chemistry, Glycobiology.
Teaching interests

Undergraduate and postgraduate taught modules

Foundation Chemsitry

Biological Molecules 1 (Level 2)

This course introduces the key molecular components of the cell, their chemical properties and the principles of molecular recognition that govern the way in which they interact.

Support Teaching:

Tutorials: Level 1 General Chemistry.

Laboratory Teaching:

Year 1 Chemistry Laboratories.

Year 2 Inorganic and Organic Laboratories.