Dr Isabel Douterelo Soler
(she/her)
BSc, PhD
Department of Civil and Structural Engineering
Lecturer in Water & Applied Microbiology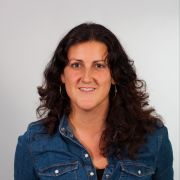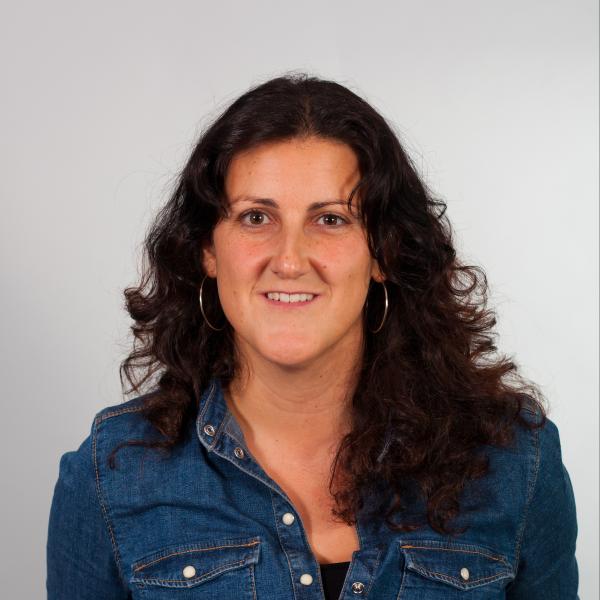 i.douterelo@sheffield.ac.uk
+44 114 222 9728
Room MezC4a, Sir Frederick Mappin Building (Broad Lane Building)
Full contact details
Dr Isabel Douterelo Soler
Department of Civil and Structural Engineering
Room MezC4a
Sir Frederick Mappin Building (Broad Lane Building)
Mappin Street
Sheffield
S1 3JD

Profile

My research aims to understand and solve water quality problems in urban water systems to contribute protecting public health and the environment.

Dr Isabel Douterelo-Soler

---

Isabel's expertise lies in interdisciplinary knowledge that brings together microbial research and water engineering.

She joined the Department of Civil & Structural Engineering in 2010, as a Research Associate in an EPSRC Challenging Engineering funded project and in 2016 she was awarded an independent EPSRC-Living with Environmental Change Fellowship.

During her career to date, she has worked with a range of public bodies, commercial companies, and academic departments delivering impact from her research. Her research has generated cutting-edge discoveries on the impact of climate change on drinking water distribution systems, whilst informing water practitioners on decision making and water management strategies.

Currently, Isabel is investigating public health risks associated with urban flooding, the use of molecular methods to monitor pollution in UK rivers in collaboration with Yorkshire Water and the Environment Agency, and the use of constructed wetlands to treat surface runoff pollution.

---

Research Themes
Research interests

The scope of Isabel's work covers drinking water supply, sewage systems, and groundwater, and how these three interact. For example, drinking water supply pipes and sewage infrastructure are often located near each other underground. Extreme weather events such as flooding combined with damaged buried infrastructure can cause cross-contamination from one system to the other and compromise public health.

The ultimate goal of Isabel's research is to develop new management, monitoring and risk mitigation technologies to protect public health and enhance climate change adaptation of urban water systems.
Publications

Journal articles

Conference proceedings papers

Other

Preprints
Research group
Grants

NBIC proposal with Welsh Water

The aim of this project is to facilitate novel research investigating the impact of phosphate dosing and lead leaching on drinking water quality and safety. Phosphate is added to control plumbosolvency and corrosion in metallic pipes hence it is used to protect consumer's health and water quality.

---

The Addition of Phosphate Dosing to Dwr Cymru Welsh Water zone B10

This provides an opportunity to investigate how the addition of phosphate can impact the microbial community and subsequent water quality interactions. The project will also benefit with support from the PODDS project that will investigate the impact of phosphate dosing on discolouration risk. This project therefore offers multiple mutual benefits to both parties investigating the poorly understood impact of phosphate dosing.

---

This research is developing a fundamental understanding of the microbial ecology of intermittently operated water distribution systems to inform operational or construction risk reduction strategies. Funded by US NSF and EPSRC, this project is a collaboration between the University of Massachusetts Amherst and the University of Sheffield.
Teaching activities

CIV235 Water and Wastewater

CIV61015 Water Quality Processes and Treatment
Potential PhD offerings

Unfortunately I am not seeking any PhD Students at this time, however please contact me if you are interested in doing a project in my research area.