Professor Rachel Horn
Department of Civil and Structural Engineering
Professor of Engineering Education
Professor of Engineering Education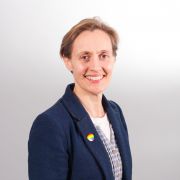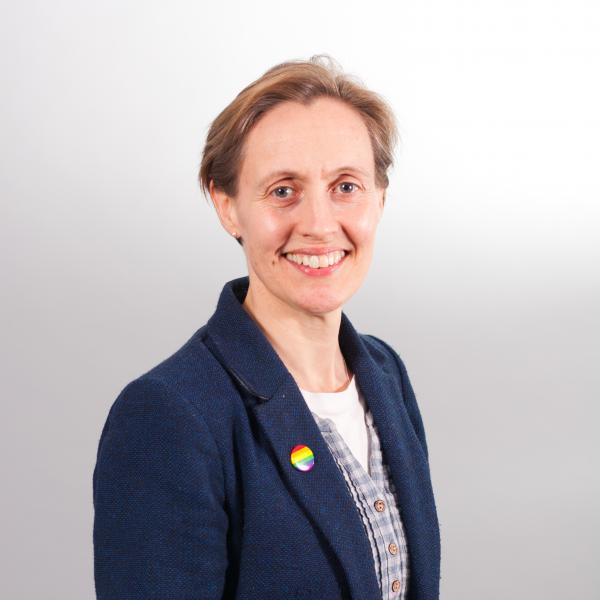 r.horn@sheffield.ac.uk
+44 114 222 5792
Room C109, Sir Frederick Mappin Building (Broad Lane Building)
Full contact details
Professor Rachel Horn
Department of Civil and Structural Engineering
Room C109
Sir Frederick Mappin Building (Broad Lane Building)
Mappin Street
Sheffield
S1 3JD

Profile

Learning in an industrial context provides skills such as management, project management, communication, presentation skills, health and safety awareness, and risk management, all of which enable our graduates to transition more easily into their careers, giving them a more holistic view of their profession.

Rachel joined the Department in 2005 after 10 years in practice as a Civil Engineer and Project Manager, and completion of a PhD in Flow Resistance of Floodplain Vegetation at the University of Cambridge.

She is a Chartered Civil Engineer and a member of the Institution of Civil Engineers with experience in the design, construction and project management of numerous projects including roads, bridges and various building refurbishments.

Rachel is a member of the Institution of Civil Engineers' Yorkshire and Humber Committee, the Joint Board of Moderators and the ICE Academic Qualifications Panel.

---
Publications

Conference proceedings papers
Teaching interests

Rachel's teaching consists of construction and project management modules, which she developed to encourage the best ways in which to get students to think differently about the engineering challenges they face.

Rachel has been instrumental in introducing the Global Engineering Challenge and Engineering 'You're Hired' projects to all engineering students in the Faculty. She also helped to develop and implement the Integrated Design Project at Departmental level.

By embedding design and project-based learning into the curriculum, Rachel's initiatives are introducing students to industry processes at an early stage, meaning they're enhancing their employability skills, learning how to be professional engineers, widening the context of their academic learning, and becoming more attractive graduates.

Professor Horn has been recognised at Departmental and Faculty level for her local, national and international leadership in engineering education.
Teaching activities

Teaching Module CIV277/377
Contribution to development of and teaching on Y3 Integrated Design Project (with particular focus on Construction and Project Management and Professional Development)
Supervision of Undergraduate Individual Research Projects
Supervision of MSc Individual Research Projects
ICE Supervising Civil Engineer for Professional Development of Postgraduate Research Students
Co-supervisor of one PhD Research student

Development and organisation of Faculty-wide project weeks:

Y1 Global Engineering Challenge
Y2 Engineering, You're Hired
Professional activities and memberships

Between 2011 and 2014, Rachel was Deputy Head of Department and Departmental Director of Learning and Teaching.

Rachel is currently the Director of Learning and Teaching in the Faculty of Engineering, and contributes to numerous Faculty and University committees including University Learning and Teaching Committee, Careers Advisory Board, University of Sheffield International College, Senate, and Learning and Teaching Professional Review Scheme Panel.